Selling a home can be an overwhelming and complex process, but with the right approach and knowledge, you can navigate through it smoothly. If you're considering selling your home in the charming city of Eureka, this blog post is tailored just for you. Situated on California's picturesque North Coast, Eureka offers a unique blend of natural beauty, historical significance, and a tight-knit community. In this guide, we'll walk you through the essential steps to sell your home in Eureka, helping you make informed decisions and achieve a successful sale.
Understanding the Eureka Real Estate Market
Before listing your home, it's crucial to understand the local real estate market in Eureka. Research recent sales data, including average sale prices and time on the market for comparable homes in your neighborhood. Consulting with a local real estate agent like Chirstina D'Alessandro who can provide invaluable insights into market trends, buyer preferences, and pricing strategies. Eureka's real estate market is influenced by factors such as proximity to amenities, school districts, and the city's unique historical charm. By gaining a comprehensive understanding of the market, you can set a competitive price that attracts potential buyers.

Preparing Your Home for Sale
Preparing your home for sale is a critical step that can significantly impact its marketability and final sale price. Start by decluttering and depersonalizing your space to create a neutral and inviting atmosphere. Consider minor repairs, such as fixing leaky faucets or cracked tiles, and freshening up the paint if necessary. Enhance curb appeal by maintaining the exterior, trimming hedges, and adding colorful plants. Eureka's natural beauty can also be a selling point, so showcase your outdoor spaces and ensure they are well-maintained. Professional home staging can further elevate the presentation of your home, allowing potential buyers to envision themselves living there.

Marketing and Listing Your Home
To maximize exposure and attract potential buyers, effective marketing is key. Collaborate with a reputable real estate agent who has a strong online presence and understands the Eureka market. They can assist in creating compelling listing descriptions and high-quality photographs that highlight your home's best features. Leverage various platforms, including online listings, social media, and local print publications, to reach a wider audience. Consider hosting open houses and virtual tours to provide interested buyers with an immersive experience. In Eureka, emphasizing the city's natural beauty, nearby amenities, and the vibrant community can be appealing selling points.

Negotiating and Closing the Sale
When offers start coming in, it's time to negotiate and work towards a successful closing. Lean on your real estate agent's expertise to evaluate offers, negotiate terms, and navigate counteroffers. It's essential to stay flexible and open to negotiations while keeping your bottom line in mind. Once you've accepted an offer, work closely with your agent to ensure a smooth closing process. They can assist with coordinating inspections, appraisals, and the necessary paperwork to transfer ownership. Eureka has a range of legal requirements and disclosures specific to the area, so ensure you adhere to all local regulations to avoid any complications.
Selling your home in Eureka requires careful preparation, market knowledge, and strategic marketing. By understanding the local real estate market, preparing your home effectively, marketing it to the right audience, and negotiating skillfully, you can increase your chances of achieving a successful sale.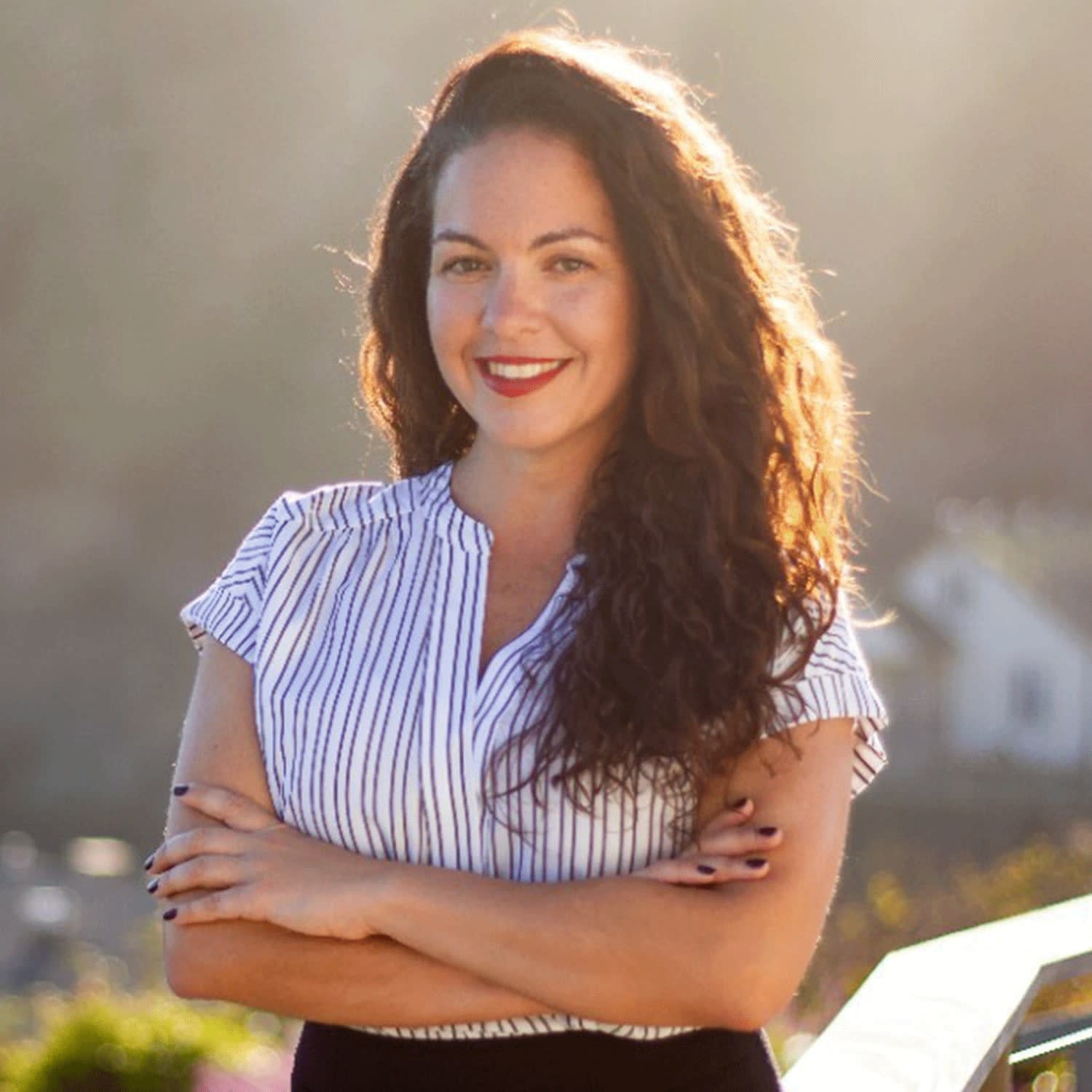 Are you ready to sell your home in Eureka? Look no further than Christina Dalessandro, a highly experienced local realtor with 16 years of industry expertise. Contact Christina today for an accurate home valuation and discover the true worth of your property in today's market. With her in-depth knowledge and understanding of the Eureka real estate scene, Christina can provide you with valuable insights and guide you through the process of selling your home successfully. Don't miss out on the opportunity to work with a trusted professional who can help you maximize the value of your home
Christina D'Alessandro