Selling your home is a significant step, one that comes with both excitement and challenges. If you're considering selling your property in the picturesque region of Humboldt, California, you're in the right place. Christina is a dedicated and experienced real estate agent deeply rooted in the Humboldt community, she is here to provide you with a comprehensive guide that will navigate you through the intricate process of selling your Humboldt home. With a firm understanding of the local market and a commitment to achieving the best results for her clients, let's explore the essential steps that will lead to a successful sale and a rewarding experience.
1. Understanding the Humboldt Market
Before embarking on your selling journey, it's crucial to gain insights into the unique real estate market in Humboldt. The Humboldt County area boasts a diverse range of neighborhoods, each with its own charm and appeal. Understanding current market trends, recent sales data, and the factors influencing property values is fundamental. Having Christina D'Alessandro as your trusted real estate partner, she will provide you with up-to-date information, giving you a clear picture of what to expect as you prepare to list your property.
2. Setting the Right Price
Pricing your home accurately is an art that requires a blend of market knowledge, analytical skills, and strategic thinking. Together, we'll conduct a thorough comparative market analysis (CMA), examining recent sales of similar properties in your area. This analysis will help us determine a competitive yet realistic listing price that attracts potential buyers while ensuring you receive fair value for your property.
3. Preparing Your Home for Sale
Creating a lasting impression on potential buyers is crucial to securing a successful sale. Christina will guide you through the process of preparing your home for the market. From decluttering and depersonalizing to addressing minor repairs and enhancing curb appeal, we'll work together to present your property in its best light. A well-prepared home not only captures buyer interest but also commands higher offers. Check out Christinas home staging tips to sell your Humboldt County home!
4. Crafting an Irresistible Listing
In today's digital age, an appealing online presence is paramount. Christina specializes in creating compelling property listings that stand out from the crowd. High-quality professional photographs, detailed and captivating descriptions, and even virtual tours will ensure that your property garners attention from potential buyers browsing online platforms.
5. Targeted Marketing Strategies
To ensure your property receives maximum exposure, Christina employs a tailored marketing approach. Leveraging her deep knowledge of Humboldt's neighborhoods, she will strategize to target the most relevant audience for your property. This includes utilizing online platforms, social media, and local advertising channels. Through comprehensive marketing efforts, we'll attract buyers who are genuinely interested in what your property has to offer.
6. Navigating Negotiations
As offers start rolling in, Christinas expertise in negotiation comes into play. Christina will act as your advocate, ensuring that your best interests are represented throughout the negotiation process. With a proven track record of securing favorable terms for sellers, Christina will work diligently to obtain the best possible deal, whether it's regarding the sale price, contingencies, or other aspects of the transaction.
7. Closing the Deal
As we move closer to the finish line, Christina will guide you through the intricacies of the closing process. This involves coordinating with attorneys, inspectors, appraisers, and other professionals to ensure that all necessary details are addressed. From paperwork to final signatures, Christina will be by your side, ensuring a smooth and hassle-free transaction.
8. Testimonials from Satisfied Sellers
It's not just about what Christina says – it's also about the experiences of those she has had the privilege of assisting. Read firsthand accounts from past sellers who have benefited from my guidance. Their stories highlight the commitment, dedication, and results-driven approach that Christina brings to every client interaction. Testimonials here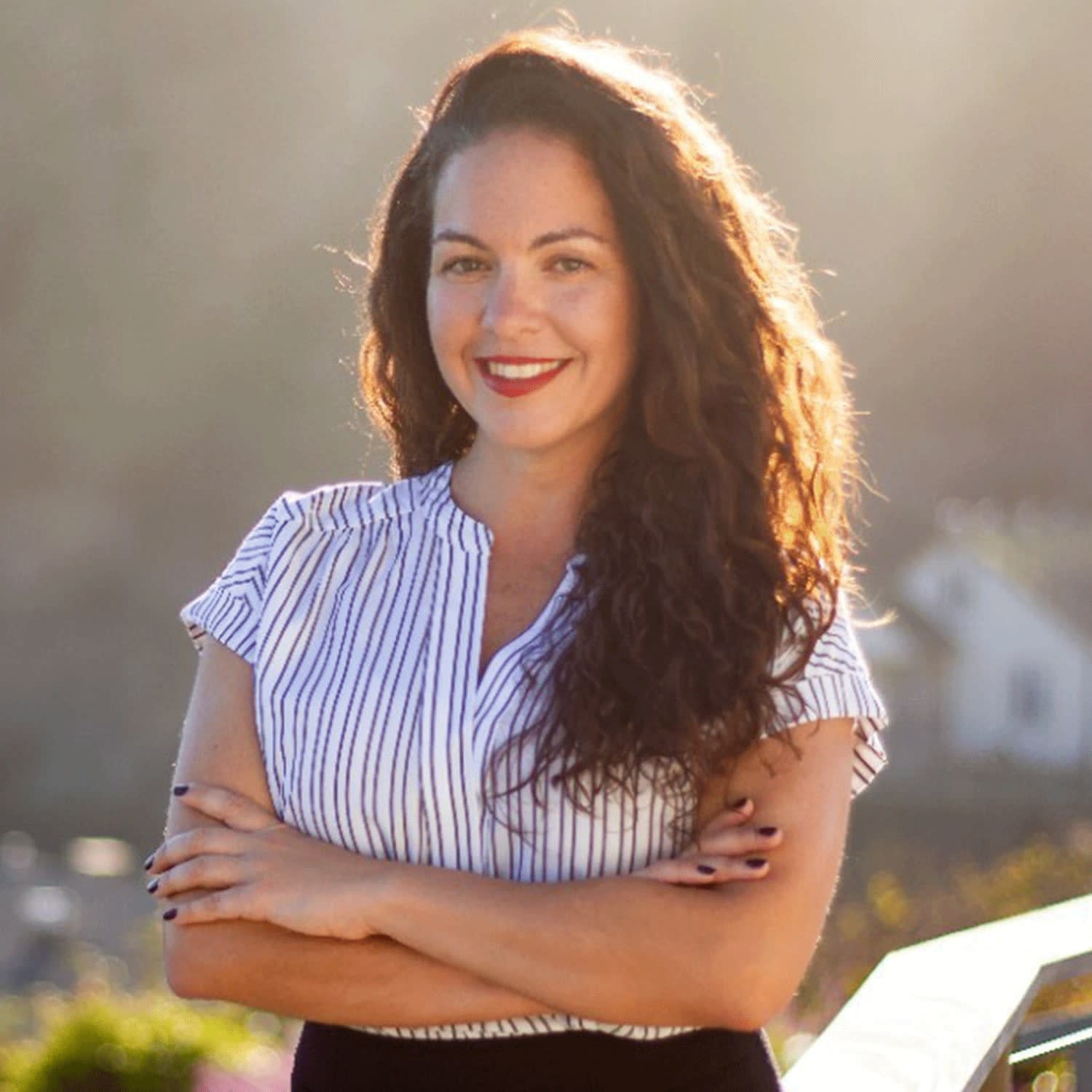 Are you ready to embark on your journey to sell your Humboldt home? Christina is here to help you navigate every step of the process with confidence. Selling a property involves more than just transactions; it's about achieving your goals and setting the stage for a new chapter. Reach out to Christina today to schedule a personalized consultation. Together, she will develop a tailored strategy that aligns with your objectives and secures a successful sale in the thriving Humboldt real estate market.
Selling your Humboldt home can be a transformative experience with the right guidance. With Christina's in-depth knowledge of the local market, strategic marketing techniques, and commitment to achieving optimal results, Christina is here to make your selling journey as smooth and rewarding as possible. Whether you're a seasoned seller or new to the process, Christinas goal is to empower you to make informed decisions and secure a successful sale that meets your objectives. Contact Christina today to embark on your path to a successful home sale in Humboldt, California.
Christina D'Alessandro