Working with Remax Arcata real estate agent Christina D'Alessandro she strives to earn your trust and respect. She understand that buying a home and selling a home in Humboldt County is an important decision and Christina is dedicated to making sure that you are happy with your new home. Christina is here to answer any questions you may have and to provide you with the highest quality of service. She looks forward to helping you find your dream home in Humboldt County and help you list your house as well!
What home staging trends are staying in 2023?
It's no surprise that over the past few years, many of us have extra time to redecorate our living spaces. But what will 2023 look like in terms of creating cozy and truly personal homes? The simple answer is to break free from conforming to norms and ideas found on Pinterest or Instagram. Instead, homeowners should think outside the box when it comes to decorating. Why not bring in a budget-friendly accent wall that radiates such a subtle yet uplifting hue? Alternatively, a rounded couch could make for an incredibly cozy corner for your home office or yoga room. All in all, 2023 is the era for personality-driven design -- an opportunity to create your own unique space that you can call truly your own
1 Walls molded or wrapped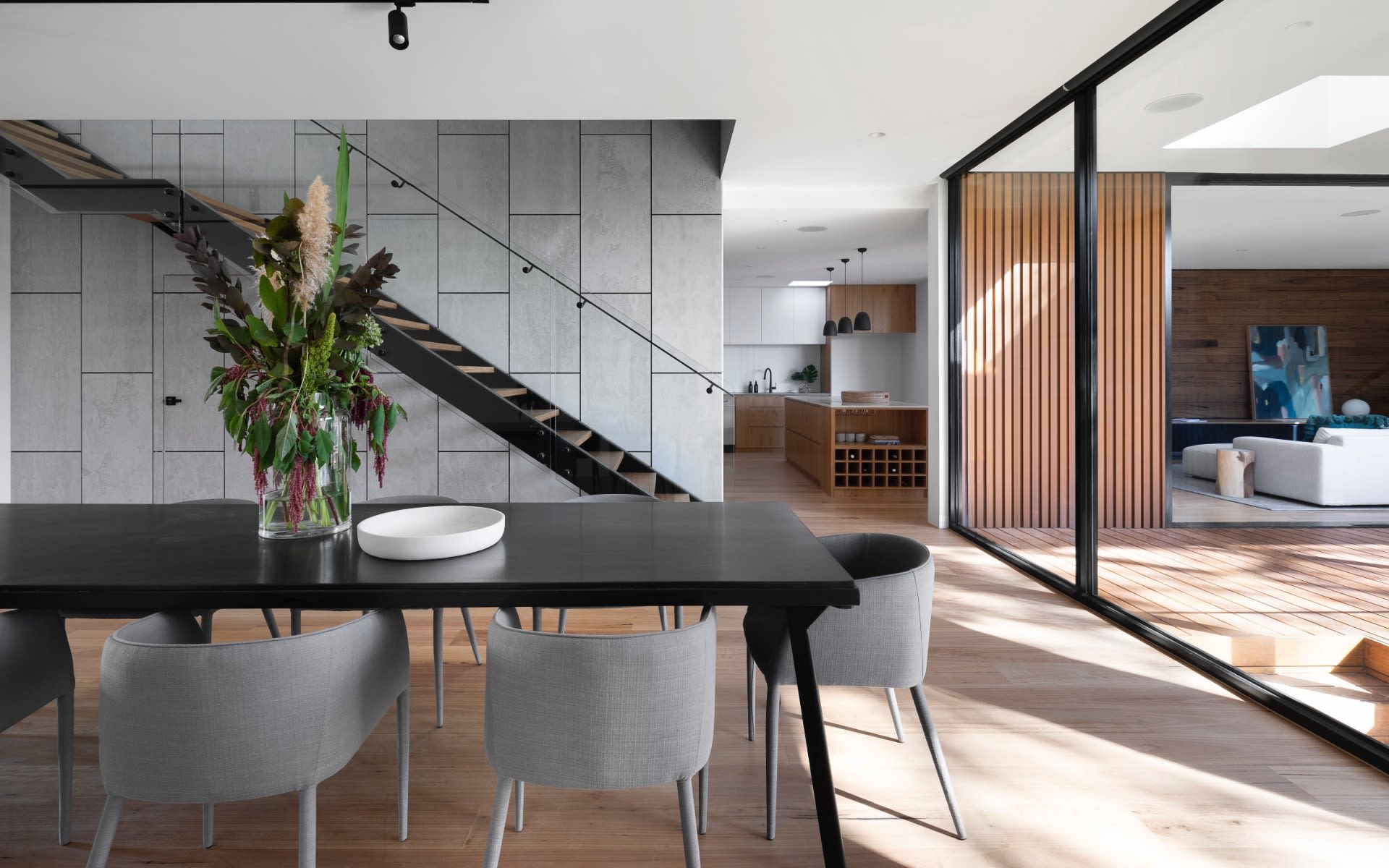 Home staging has become a very important factor in selling your home. Modern home buyers are looking for creative designs that show off the home's potential, and that is why builders, investors, and home flippers are utilizing more creative moldings, tiles with graphic backsplashes, and fun patterned wallpaper. Humboldt Investors recently offered a house for sale with an eye-catching kitchen featuring teal tile work and bold wallpaper designs that made it stand out from traditional art deco appearance. In this case, home staging made all the difference in turning a house into a home.
2 Unusual Lights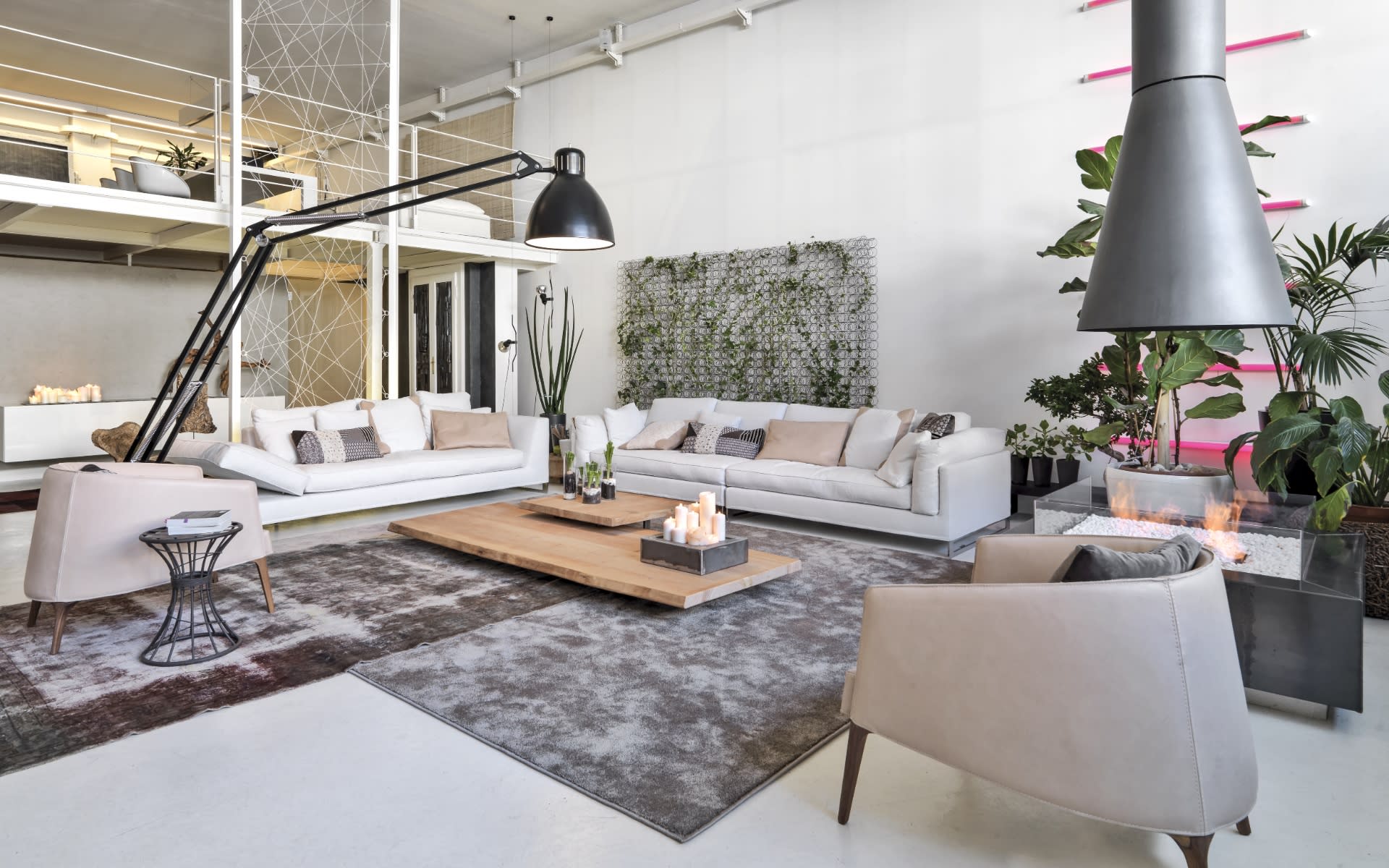 Home staging is essential when selling your home, and home design has shifted its focus to the home's features that set it apart. Lighting plays an incredibly important role in home staging and has come a long way over the last few years, with dramatic chandeliers, modern swirls, and linear works introducing new elements of design to previously ordinary spaces. Humboldt homes for sale are now showcasing pendant lighting over dining tables, wall sconces freeing up square footage, and even smart lights creating moods within the home. By investing in modern lighting fixtures, you can make a glam statement and transform your home into a conversational piece of art that will draw buyers in!
3 Color Color Color
Home staging and design is seeing a shift in 2023, with home decorator trendsetters such as Humboldt opting for plenty of color. Pantone's 2023 Color of the Year is Viva Magenta, an energizing red that radiates personality and promotes self-expression. Other popular home color palettes include earthy tones, warm neutrals and Barbiecore-influenced pinks - including Sherwin-Williams' Redend Point which expertly adds depth and drama to any space. Homeowners everywhere are embracing this trend by incorporating colorful pops throughout home decor accessories, furniture and walls.
4 Curvy touches
Home staging is not just about furnishings and accessories, it's also about making sure all the elements of home design come together in harmony. For home sellers in Humboldt County looking to create a modern home with clean lines, an archway entrance or curved furniture are excellent home staging tips that can increase interest in their listing. The trend for 2023 will certainly be curves, soft edges and arched shapes that add softness and sophistication to the home. Not only does this lend itself to creating visual interest but also meets the "Comfortcore" criteria for home design since curved furniture invites users to feel comfortable instead of confined.
5. Dramatic Contrasts
With home staging becoming essential in the current real estate climate, there's no better way to add some high-end luxury than incorporating flow and texture with black hardware. This Dark Academia trend has been heating up Humboldt County lately, as homebuyers are drawn to the drama it can bring while selling your home. Not only does it bring attention to intentional borders between living spaces, but also reflects those cozy, warm vibes that make a home feel more like an oasis. This style of home design encompasses vintage pieces with a hint of mystery and maximalism -- making black hardware the perfect addition this year!
Ready to sell?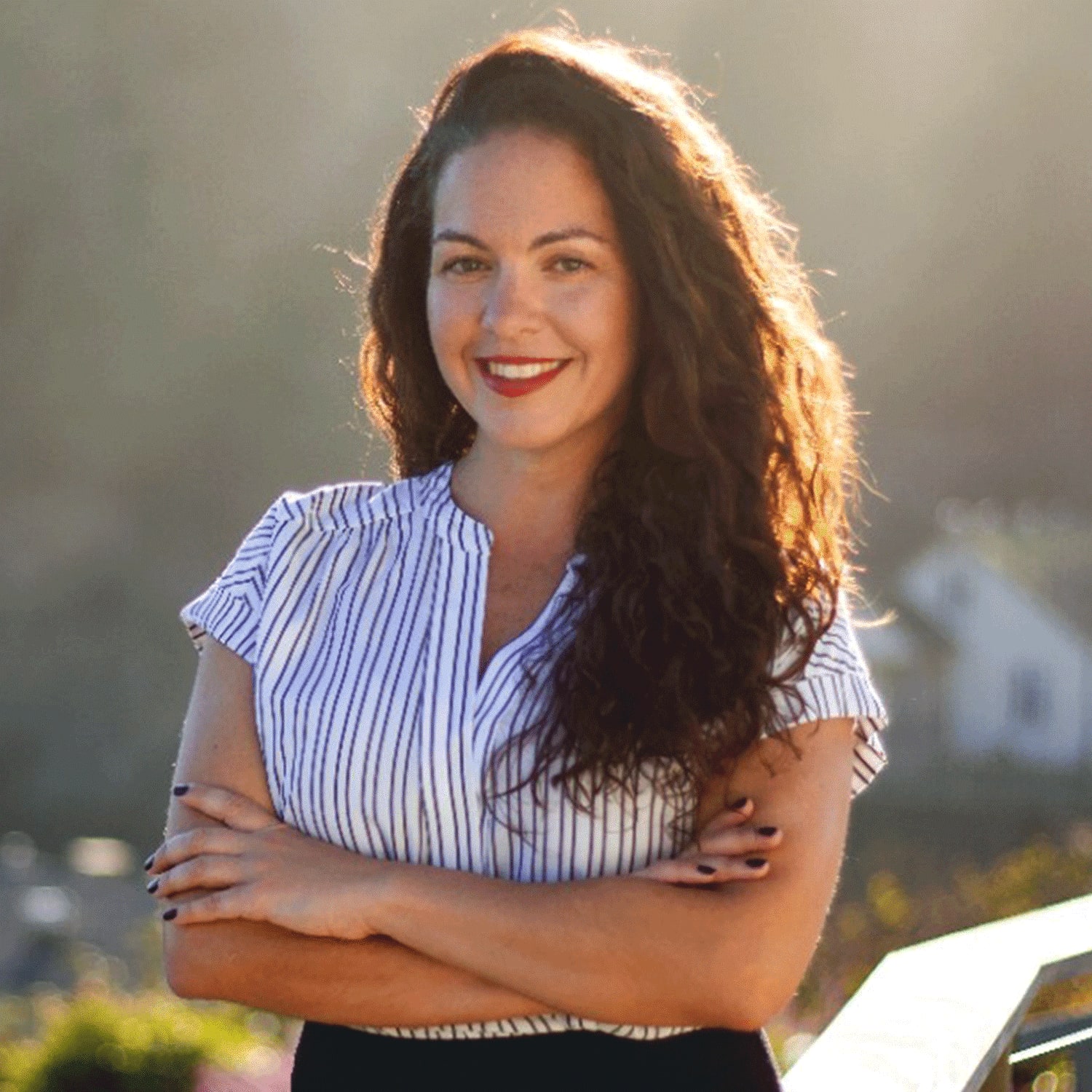 Selling your Humboldt County real estate or Arcata home should be one of the most rewarding investments you make. It takes much more than just staging your property to attract potential buyers and make sure the sale is successful, however. That's why you need Christina D'Alessandro and her extensive 15 years of experience as a Remax real estate agent in Humboldt and Arcata on your side. With her expertise, she can help you price your home correctly, select the ideal marketing plan for maximum reach, and guide you through a process that is quick and efficient - so you can receive the full value of your investment. She knows exactly what it takes to make sure you get the most out of this important sale - don't hesitate to contact her today if you're ready for an experienced professional to help you with this exciting process!
Visiting the area ? A local looking at new restaurants to check out, here are our top 5 restaurants in Humboldt County!