Are you looking for the best restaurants in and around Humboldt and Arcata, California? Look no further! Whether you're a foodie, travel enthusiast, or homebuyer looking for Humboldt real estate, in search of the perfect spot to grab a bite to eat, Christina D'Alessandro has got you covered. From bars serving up delicious drinks to Mexican cuisine, and a restaurant with a view of the ocean, Christina is here to share five must-visit restaurants in Arcata and the nearby area. Keep reading to learn more!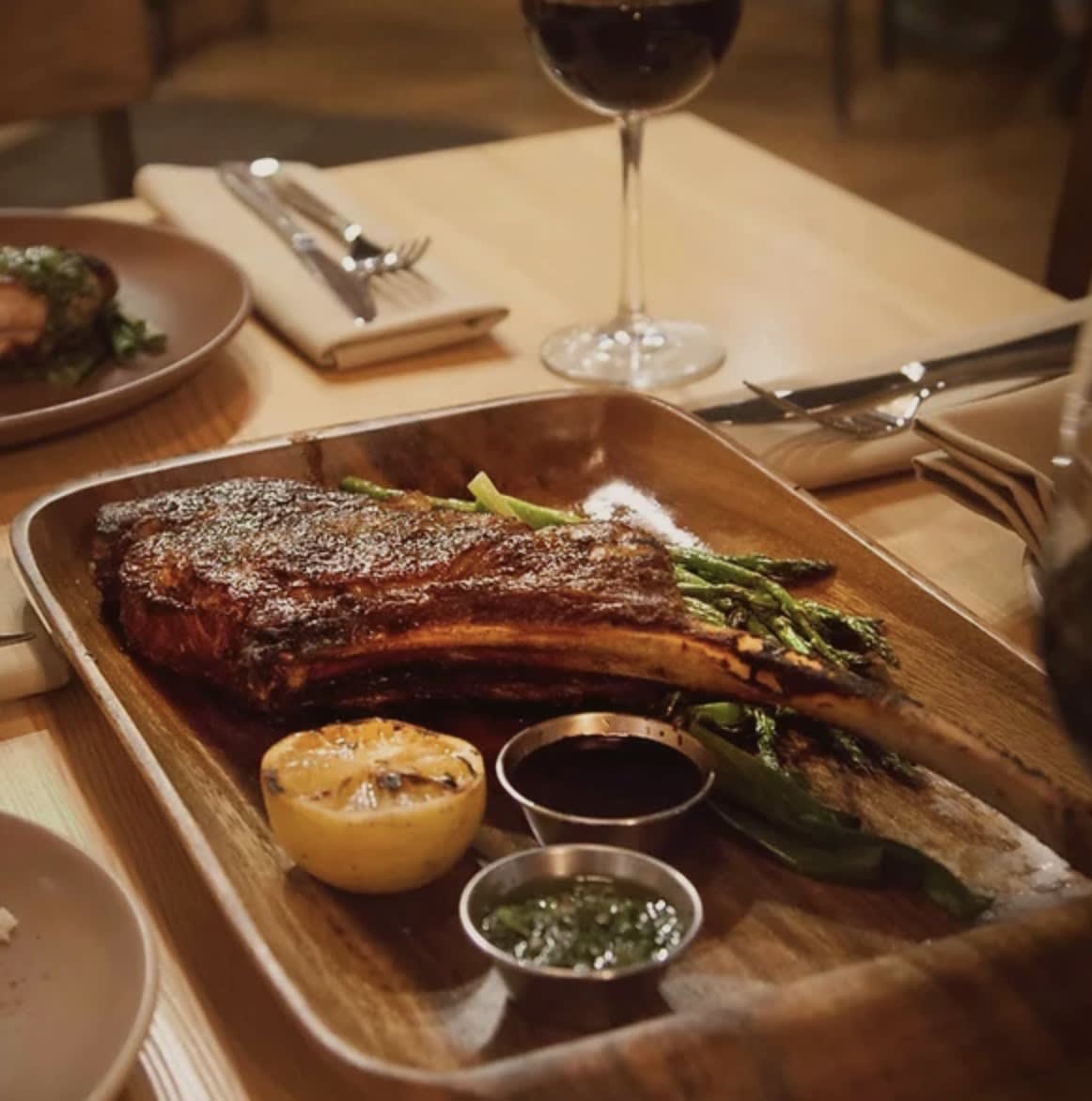 Campground - Arcata
If you find yourself in Arcata, Campground is the perfect place for a night out with friends. With an atmosphere that feels like home and a menu offering the best prime steaks over a wood fired grill and craft cocktails, it's no wonder why locals keep coming back. This bar and restaurant features an extensive menu of delicious food from appetizers to entrees and drinks from beer to cocktails. It is cozy and inviting; perfect for relaxing after a long day or for having a few drinks before heading out on the town. Our favorite is the New York Strip with Scallops!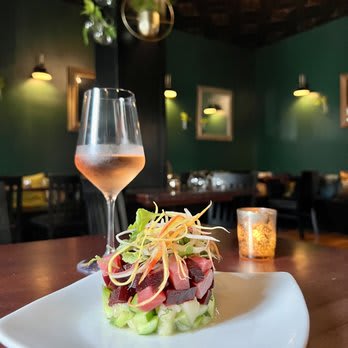 Tavern 1888 - Old Town Eureka
If you find yourself in Old Town Eureka (which is just 20 minutes away from Arcata). You can look forward to an evening of sophistication and class, Tavern 1888 is your go-to spot. Located in Old Town Eureka, this restaurant boasts a unique menu featuring gourmet dishes such as truffle mac & cheese and seared scallops. Tavern 1888 also offers an array of craft cocktails made with fresh ingredients and expertly mixed by their talented bartenders. Whether you're looking for dinner or just drinks, this is the perfect spot for an unforgettable evening in Old Town Eureka.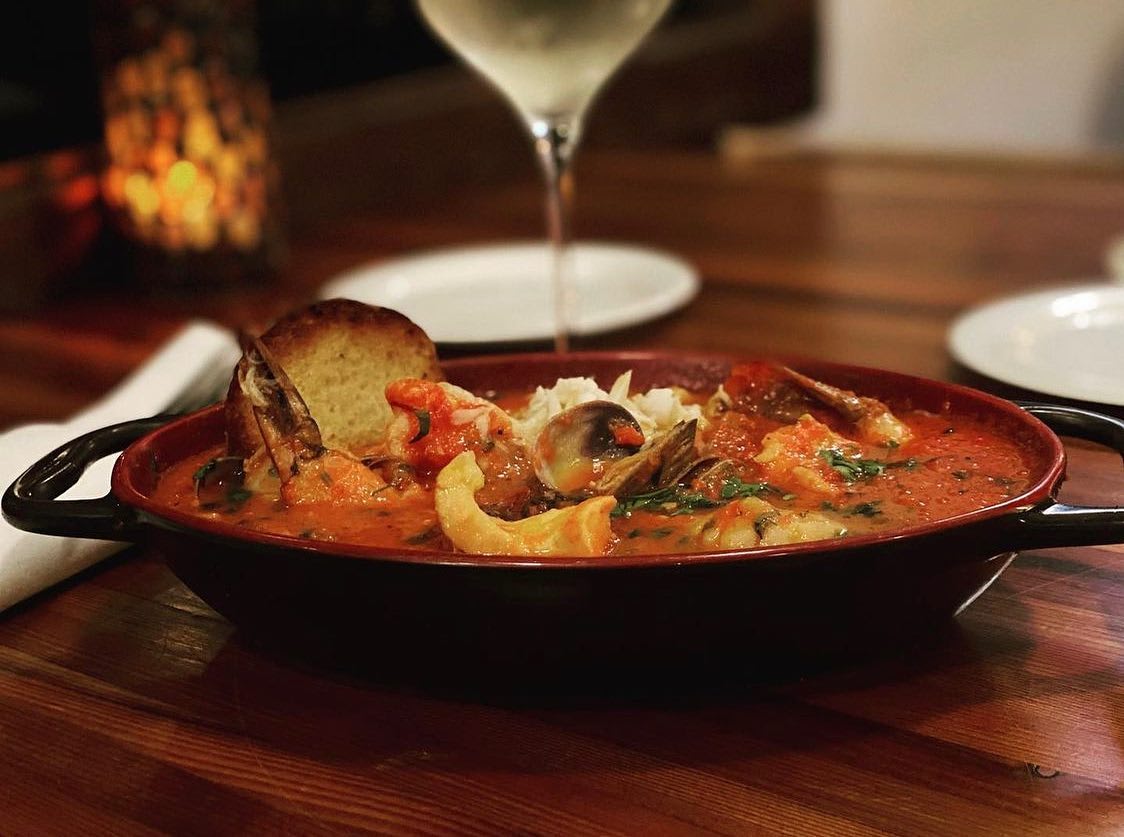 Moonstone Grill - Trinidad
Craving seafood with an incredible view? Then Moonstone Grill is where you need to go! This restaurant overlooks the ocean and offers up some of the freshest seafood around (not to mention beautiful views). This restaurant serves up delicious breakfast, lunch and dinner options that are sure to please any palate. Enjoy their outdoor patio area overlooking the ocean while sipping on one of their signature cocktails (they have the best Manhattan on the North Coast!) or indulge in one of their delicious specials like Fresh Crab Cioppino & Garlic Bread— And don't forget about their amazing desserts – definitely worth saving room for! You can guarantee your meal will be fresh and delicious every time!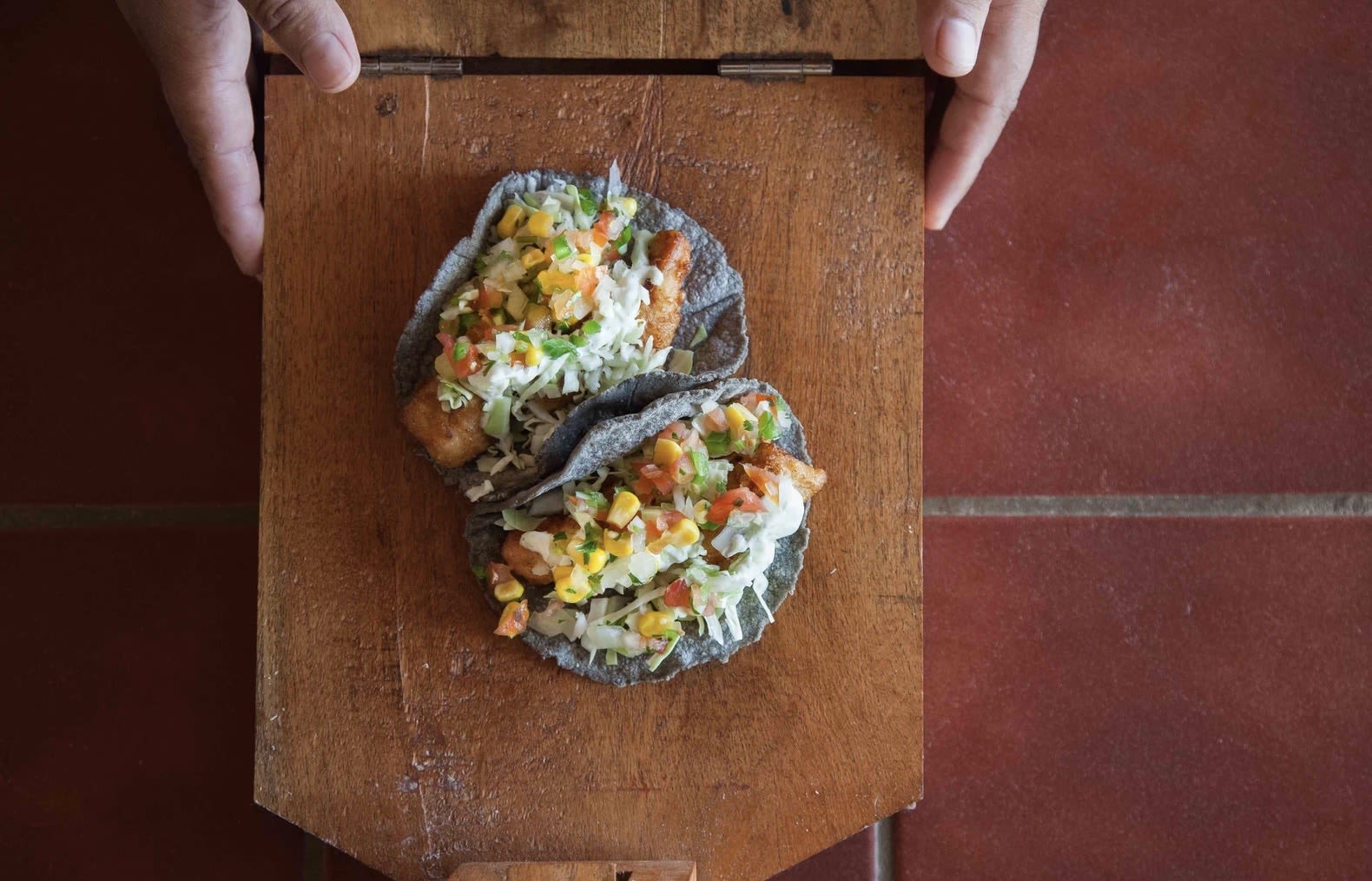 Tuyas Mexican Restaurant - Ferndale
Tuyas Mexican Restaurant is one of Fortuna's hidden gems when it comes to Mexican cuisine. This family-owned establishment serves up traditional Mexican fare along with some modern twists on classic dishes like tacos al pastor or shrimp fajitas. Their fish tacos are legendary among locals – but don't forget about their margaritas and amazing selection of Spanish wine either! Whether you're stopping by for lunch or dinner, Tuyas will make sure your meal is one you won't soon forget! So if you're looking for some great Mexican food (and drinks!) make sure you add Tuyas to your list of must visit places while in Fortuna.
Humboldt County has no shortage of amazing restaurants that offer something special for everyone's taste buds. Deciding which one to try first can seem daunting. But don't worry—these five spots are guaranteed crowd pleasers year round! From bars that serve up craft beers and cocktails to upscale eateries with gourmet dishes – there's something here that everyone can enjoy! Whether it's Campground in Arcata, Tavern 1888 in Old Town Eureka or Moonstone Grill overlooking the ocean in Trinidad – these restaurants offer something truly special that should not be missed! Don't forget about Tuyas Mexican Restaurant either; its traditional Mexican fare served up with a modern twist will surely hit the spot after exploring all Humboldt County has to offer! So what are you waiting for? Grab a friend or two (or three!) and start exploring some of these amazing places today! Bon appetit!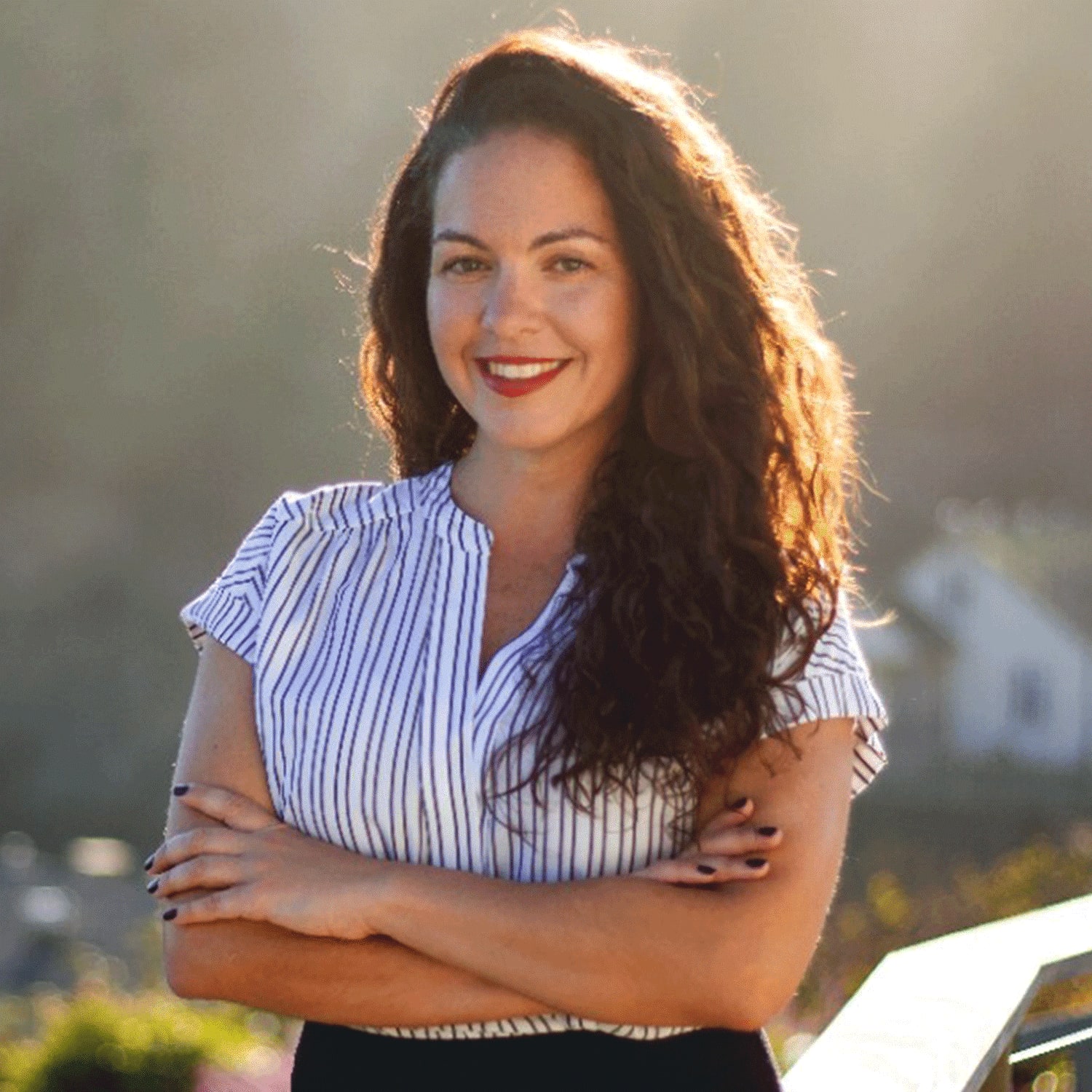 Contact top real estate agent Christina D'Alessandro at Remax Arcata today if you're interested in purchasing a home in Humboldt County or surrounding areas in Eureka, Arcata, Trinidad or Ferndale.
If you're ready to sell your home in Humboldt county check out this blog to make sure you get the most offers on your Humboldt County home for sale! Whether you're looking for Trinidad beach homes for sale with an ocean view or single family homes in Arcata that fit your budget, Christina is happy to answer any questions you have and help find you the perfect home in the area that marks everything off your checklist!
Looking for a hike in Humboldt or Trinidad? Check out Christina's top hikes here!