Searching for a home can be an overwhelming and time-consuming process, especially when you're looking for a property in a unique and picturesque location like Humboldt County. Nestled in the heart of Northern California, Humboldt County offers stunning natural beauty, a vibrant community, and a range of housing options. To help you navigate this exciting journey, we've enlisted, Christina Dalessandro, a seasoned real estate agent and expert realtor with 16 years of experience in the Humboldt County market. In this blog, Christina will highlight the top three things to look for when searching for a home in Humboldt County, drawing from Christina's knowledge and insights.
Location, Location, Location
When it comes to buying a home, location is everything. In Humboldt County, there is a wide variety of landscapes, each offering unique benefits and considerations. Whether you prefer living close to the ocean, amidst towering redwoods, or in the charming downtown areas, it's essential to find a location that aligns with your lifestyle and priorities. Make sure to find the right neighborhood for you!
Christina emphasizes the importance of understanding the microclimates within Humboldt County. Due to the region's diverse topography, weather patterns can vary significantly from one area to another. Coastal areas experience cooler temperatures and more fog, while inland regions enjoy warmer summers and colder winters. By considering these factors, you can ensure that you select a location that suits your preferred climate and outdoor activities.
Proximity to amenities and services is another crucial aspect to consider. Humboldt County has a range of schools, medical facilities, shopping centers, and recreational options. Christina advises her clients to evaluate the accessibility and convenience of these amenities, ensuring that they align with their lifestyle needs.
Natural Surroundings: Humboldt County is renowned for its breathtaking natural beauty, including the majestic redwood forests, scenic rivers, and the stunning coastline. If proximity to nature is important to you, choose a location that offers easy access to outdoor activities like hiking, biking, and exploring the great outdoors.

Microclimates: Due to its diverse topography, Humboldt County experiences microclimates, resulting in varying weather patterns and temperatures. Coastal areas tend to be cooler with more fog, while inland regions offer warmer summers and colder winters. Consider your preferences for climate and choose a location that suits your desired weather conditions.

Commute and Transportation: Evaluate the commuting options and transportation infrastructure in the area. Determine the proximity to major highways, public transportation, and the travel time to your workplace or other important destinations.
Property Type and Features
Once you've identified the right location, it's time to consider the type of property that suits your requirements. Humboldt County offers a diverse selection of homes, ranging from historic Victorians in Eureka to contemporary coastal properties in Trinidad. Whether you're looking for a single-family home, a condominium, or a rural property, it's crucial to define your preferences and budget.
Christina highlights the significance of understanding the unique features and challenges that certain properties may present. For instance, homes in coastal areas may require more maintenance due to the effects of salt air, while properties nestled in the redwoods might necessitate regular tree maintenance. Assessing these factors will help you make an informed decision and avoid unexpected costs down the line.
In addition to the property type, consider the features that are important to you. Humboldt County is known for its natural beauty, and many homes offer stunning views, spacious yards, or private access to outdoor recreational areas. Christina advises her clients to prioritize their must-have features, such as the number of bedrooms and bathrooms, kitchen layout, or outdoor living spaces, to ensure their new home meets their desired lifestyle.
Size and Layout: Determine your required living space, including the number of bedrooms, bathrooms, and square footage. Consider your current and future needs, such as accommodating a growing family or the possibility of a home office or guest room.
Outdoor Space: If you enjoy spending time outdoors, look for properties that offer ample outdoor space, such as a yard, garden, or patio. Consider the level of maintenance required and the potential for outdoor activities or relaxation.
Views and Privacy: Humboldt County's stunning landscapes provide opportunities for breathtaking views, whether it's the ocean, mountains, or majestic redwood forests. If a view is important to you, prioritize properties that offer scenic vistas. Additionally, consider your desired level of privacy and whether the property provides the seclusion you desire.
Condition of the property

Structural Integrity: Examine the structural elements of the property, such as the foundation, walls, and roof. Look for any signs of cracks, water damage, or sagging, as these could indicate potential issues that may require costly repairs down the line.

Electrical and Plumbing Systems: Ensure that the electrical and plumbing systems are up to code and in good working order. Outdated or faulty systems can be safety hazards and may require substantial investments to update or repair.

Energy Efficiency: Humboldt County values sustainability and energy conservation. Look for homes with energy-efficient features such as insulation, double-pane windows, and energy-efficient appliances. These features can help reduce utility costs and contribute to a greener lifestyle.

Maintenance and Upkeep: Consider the level of maintenance the property requires. Inspect the condition of the exterior, landscaping, and any additional structures such as decks or fences. Look for signs of deferred maintenance, as this may indicate the need for immediate repairs or ongoing maintenance efforts.
When searching for a home in Humboldt County, it's crucial to consider the location, property type, and features that align with your lifestyle and preferences. Working with an experienced real estate agent like Christina Dalessandro can significantly enhance your home-buying experience. With her in-depth knowledge of the local market, personalized approach, and commitment to client satisfaction, Christina is a trusted partner who will guide you through the process with expertise and care.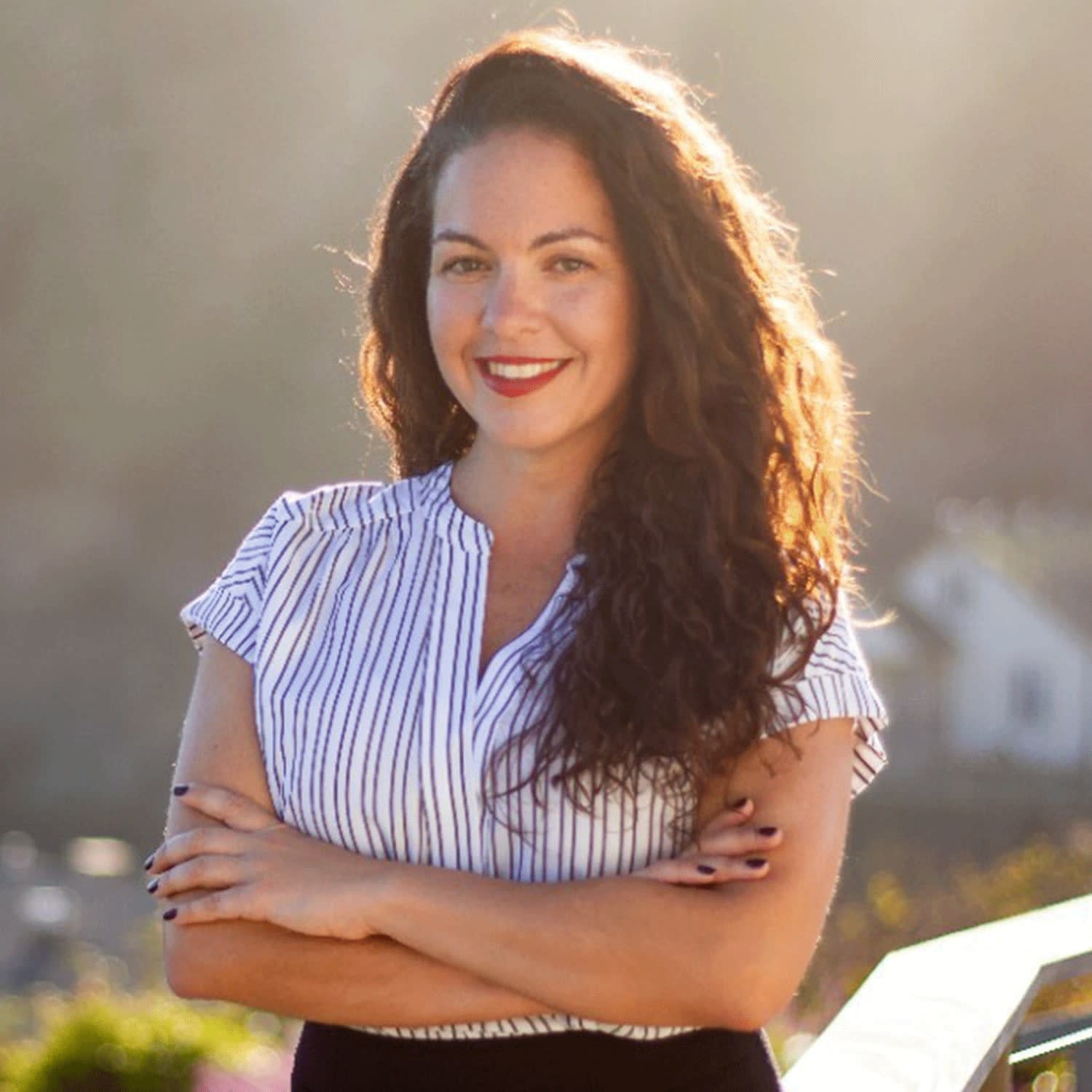 Navigating the complex real estate market in Humboldt County requires the expertise of a seasoned realtor who understands the intricacies of the local market. This is where Christina Dalessandro's 16 years of experience come into play. Working with an expert like Christina can provide numerous benefits and make your home search process smoother and more successful.
Christina's extensive knowledge of the Humboldt County market allows her to provide valuable insights and guidance throughout the entire process. She has a deep understanding of local market trends, pricing dynamics, and neighborhoods, ensuring that you receive accurate information to make informed decisions. Furthermore, Christina's established network within the community gives her access to off-market listings and potential opportunities that others may not have.
In addition to market expertise, Christina's personalized approach and attention to detail make her a valuable resource for homebuyers. She takes the time to understand her clients' unique needs, preferences, and budget constraints, ensuring that she finds properties that align with their goals. Her commitment to providing exceptional customer service and transparent communication creates a seamless and enjoyable experience for her clients.
Christina's experience in negotiating and closing deals is another invaluable asset. She knows how to navigate the complexities of the buying process, including handling paperwork, coordinating inspections, and ensuring a smooth transaction from start to finish. Her expertise gives her clients peace of mind, knowing that they have an advocate on their side throughout the entire journey.

If you're a first time home buyer in searching for Humboldt County real estate, check out this blog for a complete first time home buying guide!
Christina D'Alessandro