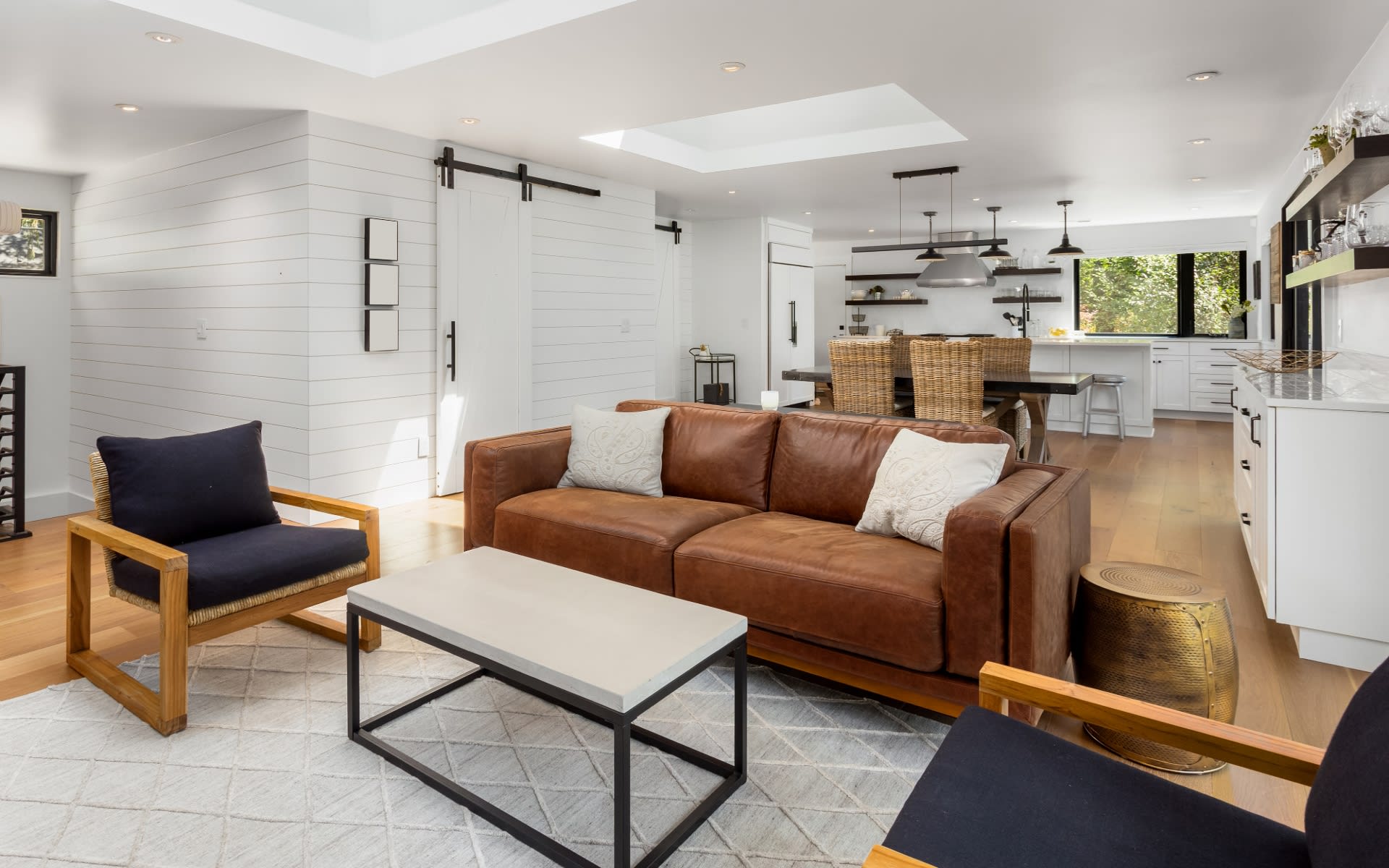 If you're considering a move to Humboldt County, California, and seeking an idyllic community to settle down and raise a family, Humboldt, CA has much to offer. Located in northern California, just a short distance from the city of Eureka, Humboldt provides a peaceful suburban lifestyle with easy access to urban amenities. Humboldt homes exhibit a diverse range of architectural styles, from charming Craftsman houses to modern, eco-friendly designs. The properties typically boast spacious interiors and ample yard space, allowing for outdoor activities and relaxation.
One of the notable advantages of living in Humboldt is its convenient proximity to Eureka. By residing in Humboldt, residents can relish the best of both worlds: the dynamic energy and amenities of Eureka, coupled with the tranquil ambiance of a small-town setting. The short commute ensures that residents can enjoy the bustling cityscape during the day and return to the peacefulness of their Humboldt home in the evenings.
Within the area, several neighborhoods in Humboldt stand out for their exceptional qualities and luxurious offerings. These neighborhoods provide access to quality schools, well-maintained parks, cultural institutions, and upscale dining establishments, ensuring a well-rounded lifestyle for individuals and families. When considering a relocation to Humboldt this year, be sure to explore these five exceptional neighborhoods that epitomize luxury and community living.
Get to know the Humboldt communities and neighborhoods!
Arcata: Nestled on the northern coast of California, Arcata is a charming and vibrant community that serves as the home of Humboldt State University. Known for its progressive and environmentally conscious atmosphere, Arcata attracts a diverse population of students, artists, and nature enthusiasts. The heart of the town is its lively downtown area, which boasts an array of unique shops, local eateries, and art galleries. Arcata Plaza, a historic central square, serves as a gathering place for community events and farmers markets, fostering a sense of unity among residents and visitors alike.
Arcata's commitment to sustainability and outdoor recreation is evident in its well-maintained parks and open spaces. The Arcata Community Forest, a sprawling 790-acre redwood forest, offers an extensive network of trails for hiking, mountain biking, and wildlife viewing. The Mad River Beach County Park, located just a few miles west of Arcata, provides picturesque sandy beaches, perfect for sunbathing, picnicking, and beachcombing.
The presence of Humboldt State University contributes to the town's vibrant cultural scene. The university's renowned theater and music programs attract talented performers from around the world, offering a wide range of theatrical productions, concerts, and art exhibits throughout the year. Arcata is also a hub for live music, with numerous venues showcasing local bands and touring artists. The Arcata Playhouse and the Van Duzer Theatre are popular venues that host a variety of performances, from intimate plays to large-scale concerts.
Eureka: As the largest city and the county seat of Humboldt County, Eureka embodies a captivating blend of history, culture, and natural beauty. The city's historic Old Town district is a testament to its rich past, featuring well-preserved Victorian architecture and an abundance of unique shops, antique stores, and art galleries. Wandering through the streets of Old Town feels like stepping back in time, with its cobblestone sidewalks, gas lamps, and beautifully restored storefronts.
Eureka's waterfront, nestled along Humboldt Bay, provides a picturesque setting for leisurely strolls and scenic views. The boardwalk is lined with seafood restaurants, offering freshly caught fish and locally sourced cuisine. The waterfront area also hosts several festivals and events, such as the annual Wood Fair and the Humboldt Crabs Baseball Games, which add to the lively atmosphere and sense of community.
Nature enthusiasts will find ample opportunities to explore the surrounding natural beauty. Just a short drive from Eureka, visitors can discover the magnificence of Redwood National and State Parks, where towering ancient redwoods create an awe-inspiring landscape. The parks offer numerous trails for hiking and camping, allowing visitors to immerse themselves in the serene and majestic forest environment.
Eureka's cultural scene is vibrant and diverse, with art galleries, theaters, and live music venues scattered throughout the city. The Morris Graves Museum of Art showcases an impressive collection of regional and contemporary art, while the Arkley Center for the Performing Arts hosts a variety of performances, ranging from classical concerts to Broadway shows. The city's commitment to the arts is further exemplified by Arts Alive!, a monthly celebration that transforms downtown Eureka into an open-air gallery, featuring local artists and musicians.
Trinidad: Tucked away on the breathtaking North Coast of California, the coastal village of Trinidad offers a serene and picturesque escape. Surrounded by rugged cliffs, lush forests, and pristine beaches, Trinidad captivates visitors with its natural beauty and tranquility. The village is home to Trinidad Bay, a sheltered cove with a scenic harbor and sandy beaches that are ideal for swimming, beachcombing, and picnicking.
One of the highlights of Trinidad is its proximity to Redwood National and State Parks, a UNESCO World Heritage site renowned for its towering ancient redwoods. The parks provide an unparalleled opportunity to explore nature at its grandest, with numerous hiking trails that wind through the towering trees, including the popular Lady Bird Johnson Grove Trail and Fern Canyon Trail. Trinidad serves as an excellent base for those looking to immerse themselves in the splendor of these majestic forests.
Trinidad's small-town charm is evident in its village center, where visitors can find unique boutiques, art galleries, and local eateries. The Trinidad Museum offers a glimpse into the area's rich Native American history, while the Trinidad Art Gallery showcases the works of talented local artists. The village also hosts a variety of annual events, including the Trinidad Fish Festival, where locals and visitors gather to celebrate the region's maritime heritage.
Beyond its natural and cultural offerings, Trinidad provides an idyllic retreat for those seeking respite from the bustle of daily life. The town's peaceful ambiance and unspoiled coastal landscapes create a soothing environment, making it an ideal destination for relaxation and reflection. Sunset views from Trinidad Head, a prominent bluff overlooking the ocean, are particularly breathtaking and offer a moment of serenity that lingers in the hearts of visitors.
McKinleyville: Located just north of Arcata, McKinleyville is a welcoming and family-friendly community that strikes a balance between small-town charm and suburban convenience. The area is known for its sense of community, where neighbors come together to support local events and initiatives. McKinleyville's robust school system and numerous parks make it an attractive choice for families looking for a safe and nurturing environment for their children.
One of the main draws of McKinleyville is its proximity to the breathtaking beaches of the North Coast. Clam Beach County Park, with its expansive shoreline and sand dunes, provides a haven for beachgoers and nature enthusiasts. Moonstone Beach, named after the smooth semi-precious stones found along its shores, offers a tranquil setting for beachcombing, tidepool exploration, and birdwatching.
McKinleyville's recreational opportunities extend beyond the beach. The Hammond Trail, a scenic trail that winds along the coast and through wetlands, is a favorite spot for walking, jogging, and cycling. Azalea State Natural Reserve, located nearby, showcases a beautiful display of wildflowers during the spring, offering a serene setting for peaceful walks amidst nature.
The town's commercial district, Central McKinleyville, features a variety of shops, supermarkets, and restaurants, providing convenient access to everyday amenities. McKinleyville also hosts a weekly farmers market, where locals can purchase fresh produce, locally made crafts, and enjoy live music. The community spirit is further exemplified by annual events such as Pony Express Days, a celebration that brings the community together through parades, live music, and family-friendly activities.
Moving to Humboldt? Considering buying real estate or investing in Arcata homes for sale?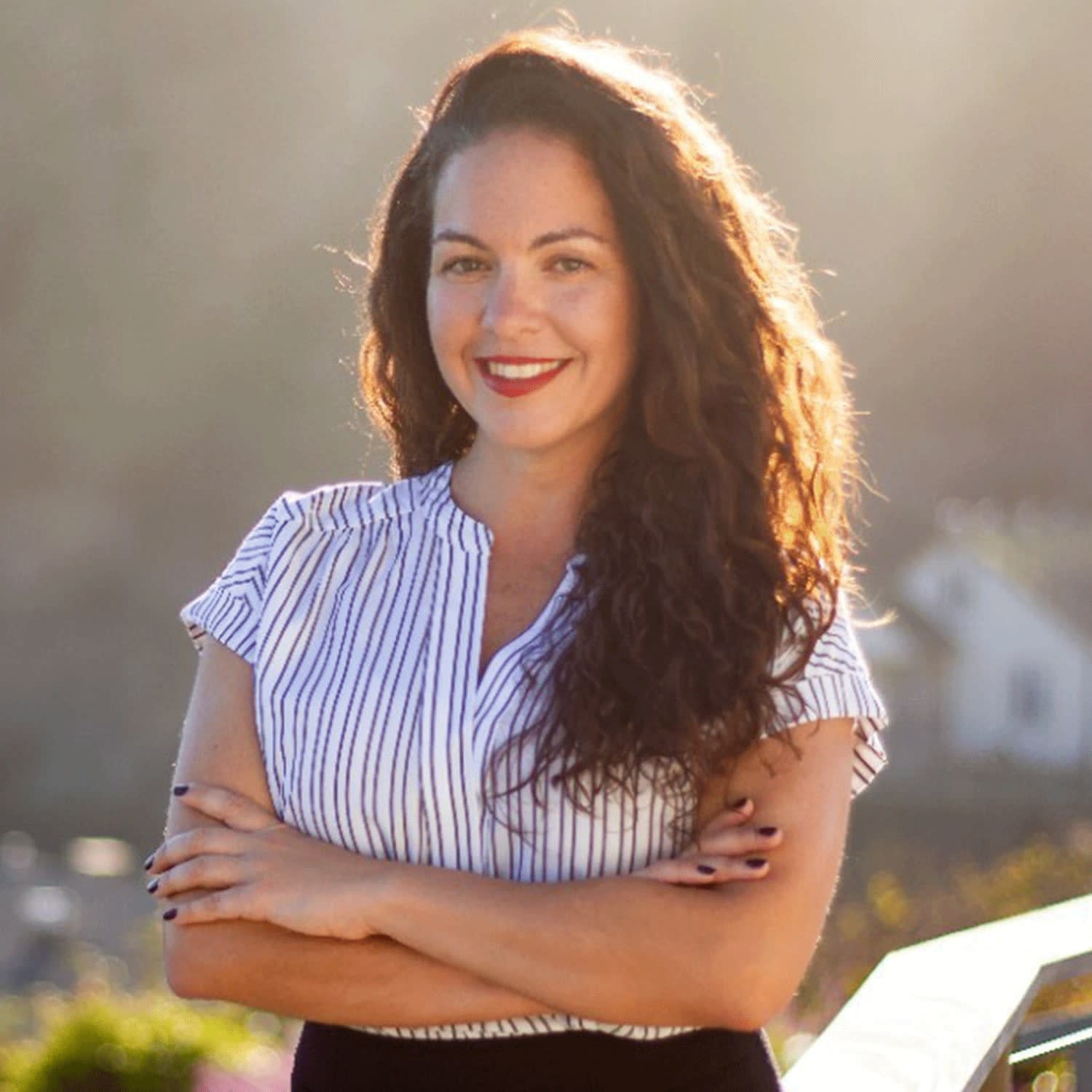 Humboldt County is renowned for its valuable real estate, particularly in neighborhoods like Eureka, Arcata, and Trinidad, where beachfront properties offer unmatched allure. The desirability of these neighborhoods is expected to drive further increases in home values. For those interested in exploring these exceptional areas more deeply, the guidance of an expert like Christina D'Alessandro is invaluable. With extensive experience spanning several decades, Christina excels at assisting clients in finding their ideal home in the Humboldt region. Don't hesitate to contact Christina D'Alessandro today for expert guidance on your home search in Humboldt County, check out our tips for buying a home in Humboldt !
Christina D'Alessandro