Buying a home is a significant investment, and when it comes to finding the perfect place in Humboldt, California, there are crucial factors to consider. Known for its stunning natural beauty, vibrant communities, and unique lifestyle, Humboldt County offers a desirable location for homeownership. To ensure a successful and fulfilling home buying experience, here are some key things you should know before taking the leap.
Understand the Local Real Estate Market:
Before diving into the home buying process, it's crucial to familiarize yourself with the local real estate market in Humboldt County. Take the time to research recent trends, property values, and the availability of homes in your desired neighborhood. Consulting with a knowledgeable local real estate agent can provide valuable insights and help you make informed decisions.
Consider the Climate and Environment:
Humboldt County boasts a mild coastal climate that attracts residents seeking a comfortable living experience. However, it's important to understand the region's unique weather patterns, which include a mix of foggy coastal areas and lush green landscapes. Consider your preferences and lifestyle needs to ensure the climate aligns with your expectations.
Explore the Diverse Communities:
Humboldt County is home to diverse communities, each with its distinct character and amenities. From the vibrant city of Arcata, known for its arts and culture scene and proximity to Humboldt State University, to charming coastal towns like Eureka and Trinidad, there's a community to suit every taste. Take the time to explore different neighborhoods and assess their proximity to schools, parks, shopping centers, and other essential amenities.
Research Local Services and Infrastructure:
When buying a home, it's crucial to assess the availability of essential services and infrastructure in the area. Consider factors such as healthcare facilities, schools, public transportation, and recreational options. Additionally, check for any planned developments or infrastructure projects that may impact your neighborhood in the future.
Get Familiar with the Home Inspection Process:
A thorough home inspection is crucial to uncover any potential issues with a property before making a purchase. Familiarize yourself with the home inspection process in California, ensuring you hire a qualified inspector to assess the property's condition, including its structure, plumbing, electrical systems, and more. Understanding the inspection process helps you make informed decisions and negotiate repairs or price adjustments if needed.
Explore Financing Options and Affordability:
Before embarking on your home buying journey, it's essential to assess your financial situation and explore various financing options. Research mortgage rates, down payment requirements, and loan programs suitable for your needs. Understanding your budget and obtaining pre-approval from a lender can help streamline the process and increase your chances of securing your dream home.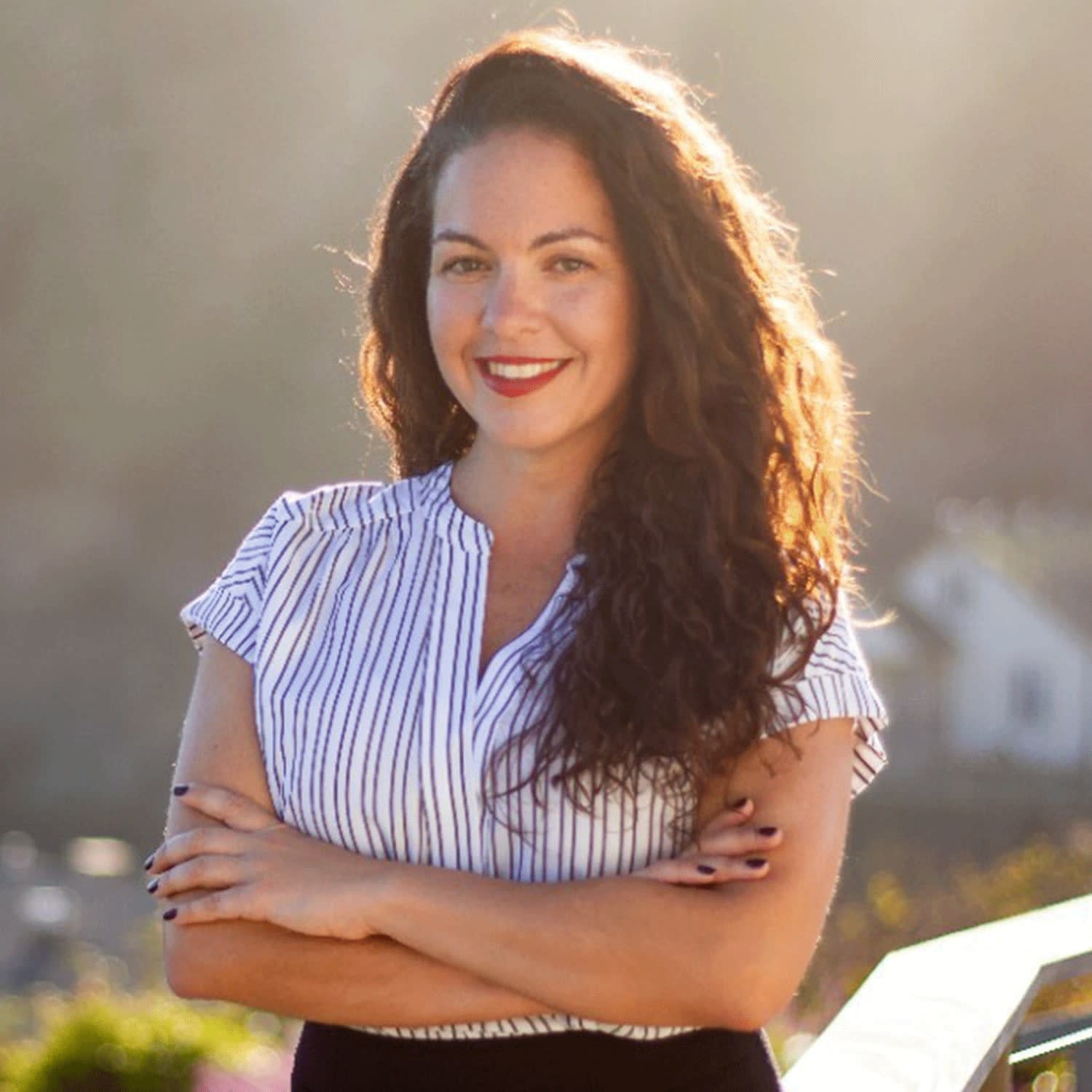 Purchasing a home in Humboldt, California, offers an exciting opportunity to enjoy the region's natural beauty, vibrant communities, and unique lifestyle. By considering the factors mentioned above, including understanding the local real estate market, climate, communities, and conducting thorough inspections, you'll be better equipped to make informed decisions. Work with a trusted local real estate agent, like Christina Dalessandro, to navigate the process smoothly and find your perfect home in Humboldt County.