Selling a property in Humboldt, California requires strategic planning and effective marketing. With the right approach, you can attract potential buyers and achieve a successful sale. In this blog post, we'll guide you through the process of listing your house for sale in Humboldt, while incorporating key strategies to maximize your online visibility and attract qualified buyers.
Prepare Your Home for Sale: Before listing your house, it's essential to make it as appealing as possible to potential buyers. Consider the following steps:
Declutter and Depersonalize: Remove unnecessary items and personal belongings to create a clean, neutral environment that allows buyers to envision themselves living in the space.

Make Repairs and Improvements: Fix any visible issues like leaky faucets, cracked tiles, or peeling paint. Additionally, consider small upgrades such as fresh paint, updated lighting fixtures, or landscaping improvements to enhance your home's overall appeal.

Stage Your Home: Arrange furniture and decor in a way that showcases the property's best features. Professional staging can greatly improve the visual appeal of your home.
Conduct a Comparative Market Analysis (CMA): Partner with a local real estate agent who can perform a CMA to determine the optimal listing price for your property. The CMA considers factors such as recent sales of comparable properties in Humboldt, market trends, and the unique features of your home.

Engage a Professional Real Estate Agent: Working with a knowledgeable and experienced real estate agent is vital to successfully selling your home. An agent can assist you with:
Pricing Strategy: Your agent will help you determine the right listing price to attract buyers while maximizing your profit.

Marketing Plan: A comprehensive marketing plan will include online and offline strategies to promote your property effectively. This includes listing on Multiple Listing Service (MLS), professional photography, virtual tours, social media campaigns, and targeted advertisements.
Craft an Engaging Property Listing: To make your property stand out in online search results and attract potential buyers, optimize your listing with SEO techniques:
Compelling Description: Write a captivating and detailed description of your property, highlighting its unique features, amenities, and any recent upgrades. Incorporate local keywords like "Humboldt real estate" and specific neighborhood names to enhance its visibility in search engines.

High-Quality Visuals: Include professional photographs and, if possible, a virtual tour or video walkthrough. Visual content helps potential buyers envision themselves in the space.
5. Promote Your Listing on Social Media: Leverage the power of social media to amplify the reach of your listing. Share high-quality images and captivating descriptions on platforms such as Facebook, Instagram, and Twitter. Consider targeted advertising to reach specific demographics and potential buyers.
Successfully listing and selling your house in Humboldt, California requires careful planning, effective marketing strategies, and working with a professional and expert real estate agent in the area. By preparing your home, partnering with a professional real estate agent, and optimizing your online presence, you can attract qualified buyers and increase your chances of a successful sale. Embrace the opportunities offered by the digital landscape to showcase your property's unique features and reach a broader audience.
Ready to list your home?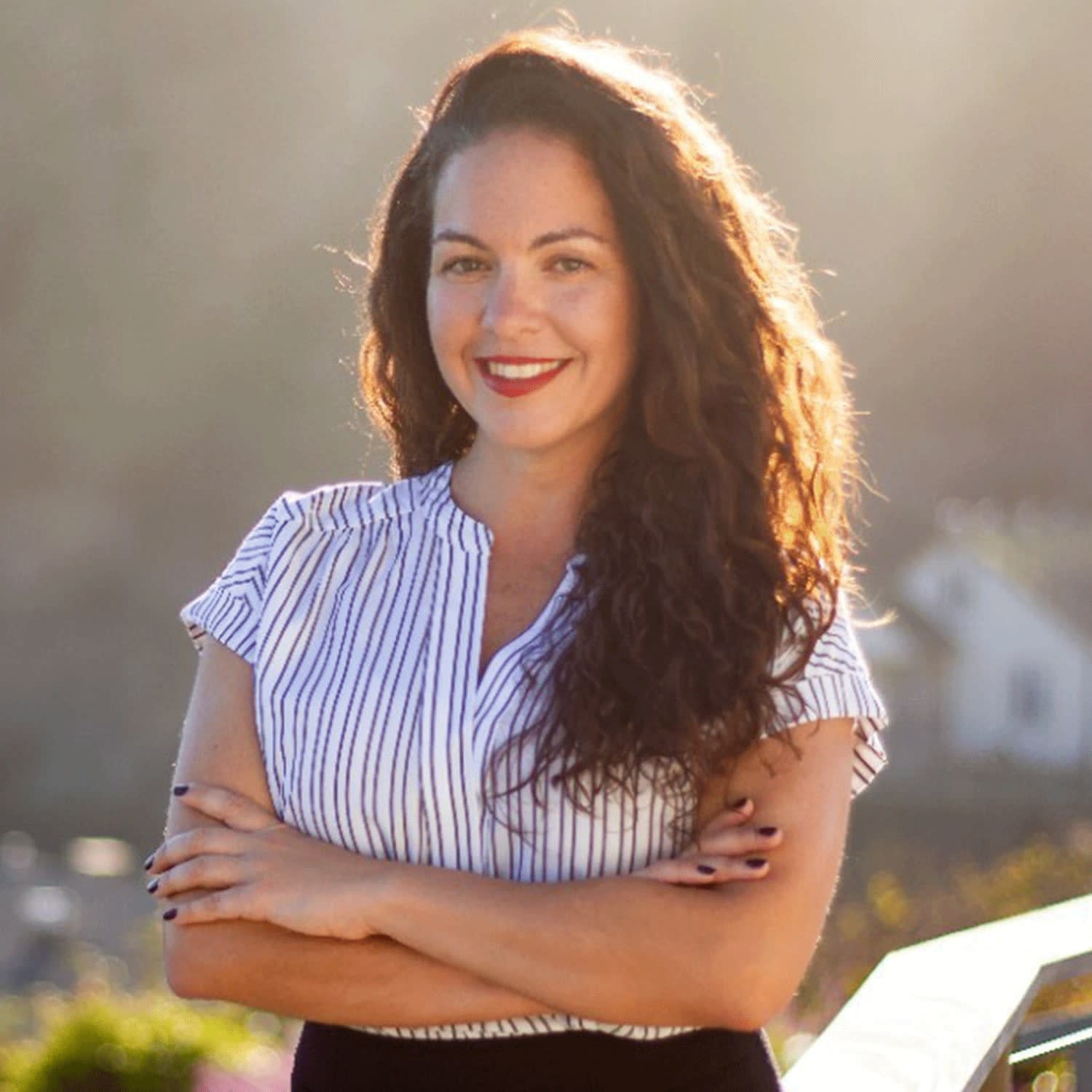 Are you considering listing your home in Humboldt, California? Look no further than Christina Dalessandro, a licensed RE/MAX real estate agent with 16 years of experience in the industry. With Christina by your side, you can expect unparalleled expertise, personalized attention, and a commitment to achieving your goals. Her in-depth knowledge of the Humboldt market combined with her extensive network and marketing strategies will ensure your property receives maximum exposure to qualified buyers. Trust Christina Dalessandro to guide you through every step of the selling process, providing a seamless and rewarding experience. List your home with Christina today and unlock the potential for a successful and profitable sale in Humboldt, California.
Christina D'Alessandro