Humboldt County, California is a region that is known for its stunning natural beauty, thriving arts scene, and unique culture. Whether you're a nature lover, art enthusiast, or history buff, there are plenty of things to see and do in this vibrant region. Here are the top 8 things to do in Humboldt County:
Visit the Redwoods: Humboldt County is home to some of the tallest and most majestic trees in the world, with towering redwoods that are over 2,000 years old. Visitors can explore the numerous state parks and trails that wind through the forest, including the famous Avenue of the Giants.

Explore the Coastline: The rugged coastline of Humboldt County is another natural wonder, with miles of beaches, sea stacks, and rocky cliffs. Visitors can hike along the coastline, explore tide pools, or simply take in the stunning ocean views.

Attend a Festival: Humboldt County is home to a number of annual festivals and events, including the Kinetic Grand Championship, the Humboldt County Fair, and the Redwood Coast Music Festival. These events celebrate the region's culture, history, and natural beauty, and are a great way to experience the community and meet new people.

Visit Historic Eureka: The city of Eureka is the largest in Humboldt County and is home to numerous historic buildings and landmarks. Visitors can take a self-guided walking tour of the city to see the stunning Victorian architecture and learn about the area's rich history.

Tour a Brewery: Humboldt County is home to a thriving craft beer scene, with numerous local breweries producing unique and flavorful beers. Visitors can take a brewery tour to learn about the brewing process and sample some of the region's best brews.

Take a River Cruise: The Humboldt Bay and nearby rivers offer ample opportunities for water-based activities, including kayaking, fishing, and river cruises. Visitors can take a scenic cruise to explore the waterways and spot local wildlife.

Visit Art Galleries: Humboldt County is home to a thriving arts scene, with numerous galleries and studios showcasing the work of local artists. Visitors can explore the galleries and attend art events to experience the creativity and talent of the region's artists.

Attend a Farmers' Market: The region's mild climate and fertile soil make it a prime location for farming and agriculture, and visitors can experience the bounty of the land at one of the many local farmers' markets. These markets offer fresh produce, handmade crafts, and other local goods, and are a great way to support the community and connect with local growers and artisans.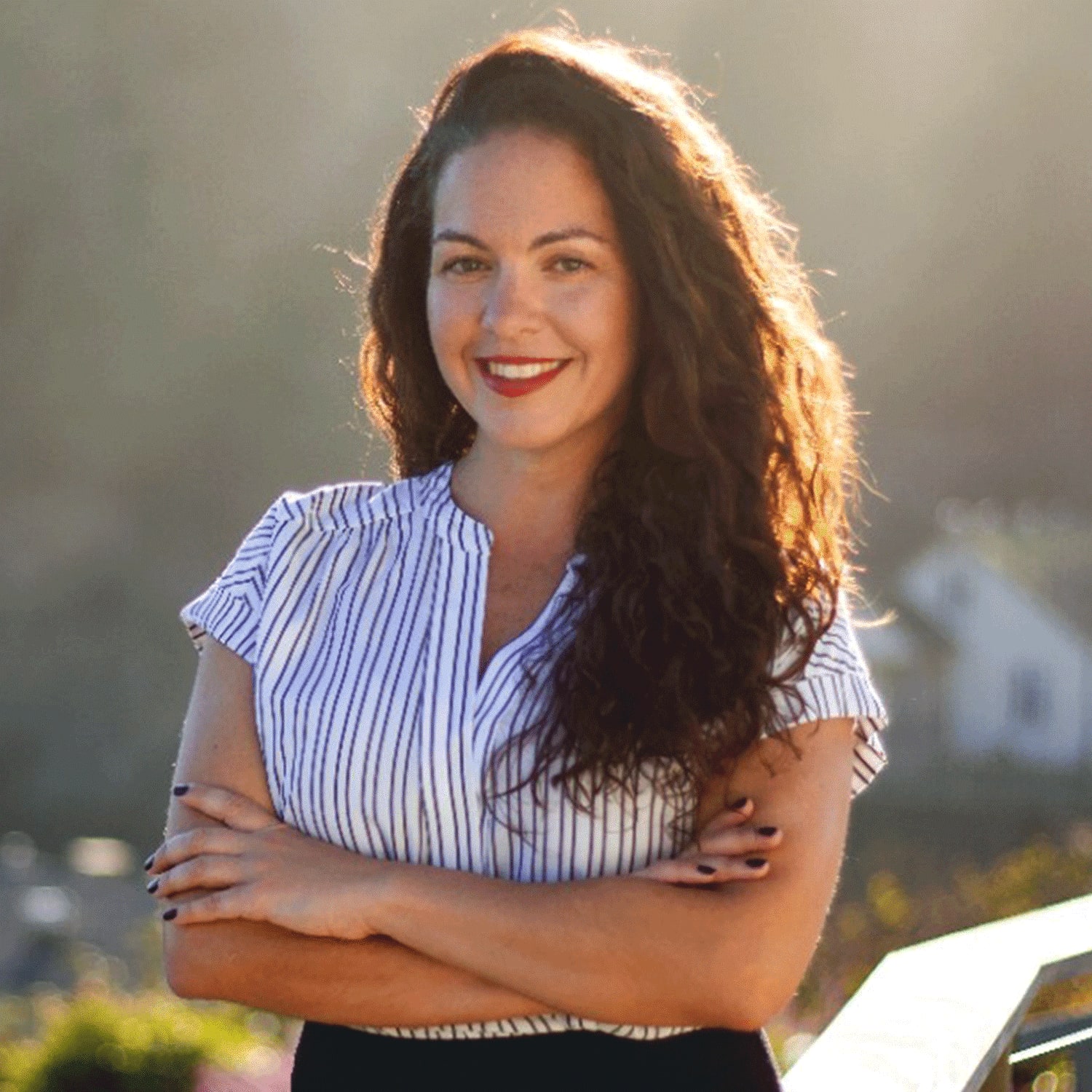 Moving to Humboldt California? Work with Remax realtor Christina D'Alessandro
Now that you've found plenty of things to do in Humboldt, California, it might be time to find a place to live! If you're looking for a place to call home in Humboldt reach out to local real estate expert Christina D'Alessandro at Remax Realty. Christina would be happy to show you the best homes on offer, putting you within easy reach of enjoyment, entertainment, and relaxation. Whether you're already a resident of the area or moving in from somewhere else, Christina will make the process easier.