Nestled in the northern part of California, Humboldt is a beautiful region that attracts many visitors every year. If you're considering moving to Humboldt, here are some things you should know.
Climate
Humboldt County, California has a Mediterranean climate, which is characterized by mild, wet winters and cool, dry summers. The temperature in Humboldt County varies depending on the location, with areas closer to the coast generally experiencing cooler temperatures than those farther inland.
In the winter months, which typically run from November through March, temperatures in Humboldt County usually range from the mid-30s to the low-50s Fahrenheit (1-10 degrees Celsius). This time of year also brings significant rainfall, with the area receiving an average of 40-50 inches (101-127 cm) of precipitation annually.
During the summer months, which usually last from June through September, temperatures in Humboldt County typically range from the mid-50s to the mid-70s Fahrenheit (12-24 degrees Celsius). The area experiences much less rainfall during this time of year, with only about 1-2 inches (2.5-5 cm) of precipitation per month.
The region is known for its foggy weather, particularly in the mornings and evenings, so be prepared for that if you're not accustomed to it.
Natural Beauty
Humboldt County, California is a nature lover's paradise, with its stunning natural beauty, diverse landscapes, and world-renowned forests. The towering redwoods that dominate the landscape are a sight to behold, and visitors can hike through these majestic forests to experience the true scale and beauty of these ancient trees. The county is also home to rugged coastline, dramatic cliffs, picturesque beaches, and stunning mountain ranges, providing endless opportunities for outdoor adventure and exploration. If you enjoy outdoor activities such as hiking, fishing, or kayaking, you'll love living in Humboldt.
Cost of Living
The cost of living in Humboldt is generally lower than other parts of California. Housing is relatively affordable, with many options for renting or buying homes. However, keep in mind that the region is fairly rural, so you may need to commute to larger cities for work or other amenities.
Humboldt County, California has a unique and vibrant culture that is shaped by its natural beauty, diverse population, and rich history. The region is home to a strong community of artists, musicians, and activists, who have created a thriving arts scene and a culture of social and environmental activism. The county's rich history and heritage is also celebrated through annual festivals and events, such as the Kinetic Grand Championship and the Humboldt County Fair. Additionally, Humboldt County is known for its welcoming and inclusive community, where people from all walks of life are embraced and celebrated. Overall, the county's culture and community is a reflection of its beautiful natural surroundings, and its people's deep connection to the land and to each other.
Education
Humboldt County, California has a strong and diverse education system that serves students from a variety of backgrounds and interests. The region is home to several colleges and universities, including Humboldt State University, which offers a range of undergraduate and graduate programs in fields such as natural resources, environmental science, and social work. Additionally, the county has a robust K-12 education system, with numerous public and private schools serving students throughout the region. Many of these schools have a focus on outdoor education, environmental stewardship, and social justice, reflecting the values and priorities of the county's residents. Overall, Humboldt County's education system is dedicated to providing students with the tools and resources they need to succeed academically and personally, while also fostering a deep appreciation for the region's natural beauty and cultural heritage.
Moving to Humboldt County, California and buying a house in the region can be a great decision for a variety of reasons. For starters, the natural beauty of the area is truly unparalleled, with towering redwoods, rugged coastline, and stunning mountain ranges providing endless opportunities for outdoor adventure and exploration. Additionally, the region's unique culture and community offer a welcoming and inclusive environment where people from all walks of life are embraced and celebrated. Housing options in the region are diverse, with options ranging from historic Victorian homes to modern, eco-friendly designs. While the cost of living in Humboldt County can be higher than the national average, there are also opportunities to find affordable housing and living expenses in the region. Ultimately, moving to Humboldt County and buying a house in the area can provide a high quality of life, a strong sense of community, and access to some of the most beautiful natural landscapes in the world.If you're considering moving to Humboldt, be sure to do your research and explore all the options available to you.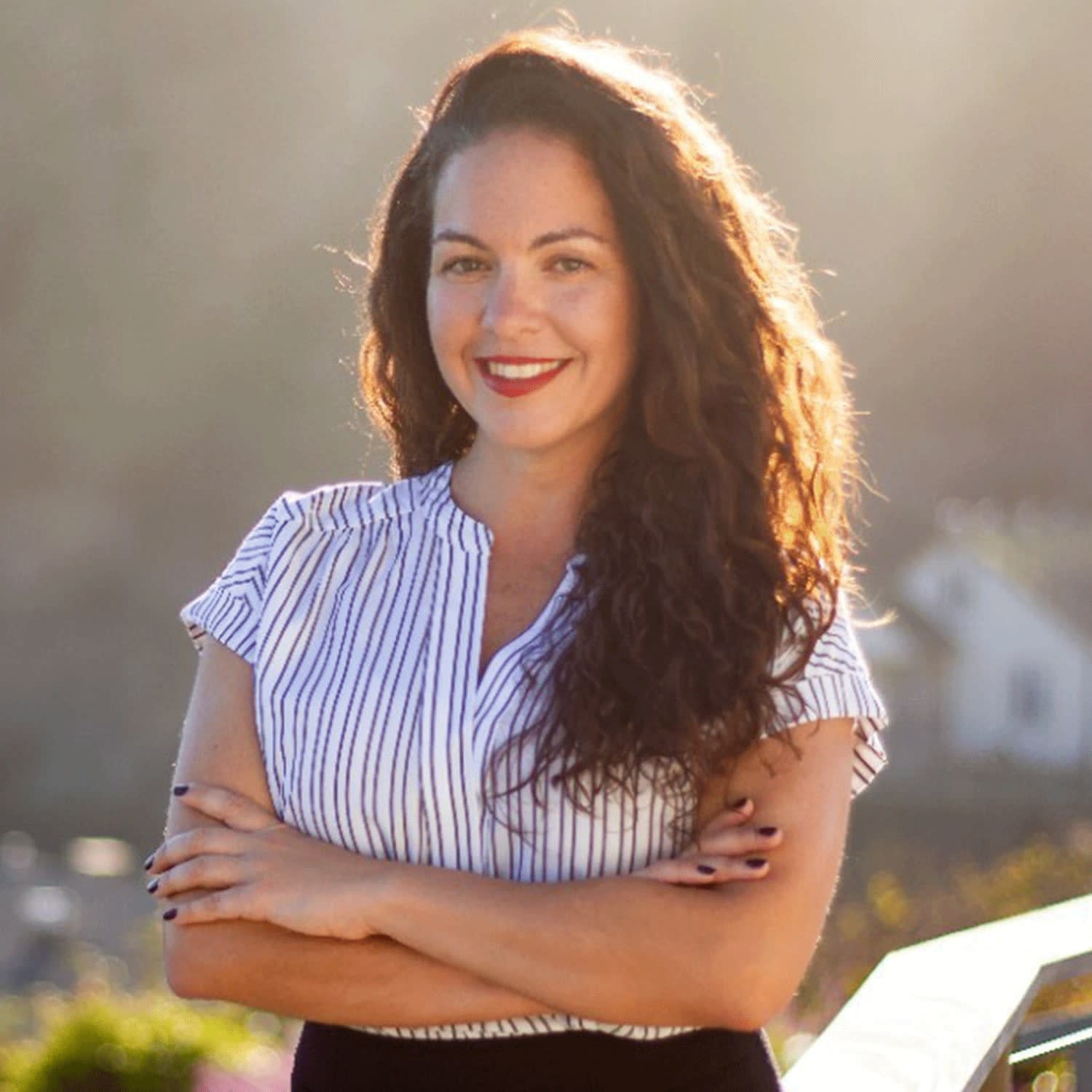 Working with a real estate agent like Christina D'Alessandro can be an excellent choice when buying a home in Humboldt County, California. An experienced agent like Christina can provide valuable insight and guidance throughout the buying process, helping you navigate the local housing market and find the home that best meets your needs and budget. Christina can also help you understand the unique features and benefits of different neighborhoods and communities in the region, providing you with the information you need to make an informed decision. Additionally, Christina can provide expert guidance when it comes to negotiating and closing the deal, ensuring that you get the best possible outcome in your home purchase. Overall, working with a skilled and knowledgeable real estate agent like Christina can help streamline the home buying process and provide you with peace of mind as you make one of the most important investments of your life.
Contact Remax real estate agent Christina D'Alessandro today when you're ready to buy or sell real estate in Humboldt, California!