Attend open houses to get the best insights on your ideal home in Humboldt County and surrounding areas like Arcata, Eureka and Trinidad. At an open house, you can tour the houses for sale in Humboldt County without the worry of making a purchase. However, you should take advantage of this no commitment period by asking solid questions to make an informed decision. To get the most out of an open house, it is important to ask pertinent questions objectively and resist any temptation to emotionally attach yourself to the property.
Here are 11 lquestions to ask on your search for Humboldt county real estate as a starting point so that you can determine if the home is truly worth investing in.
Why is the property on the market?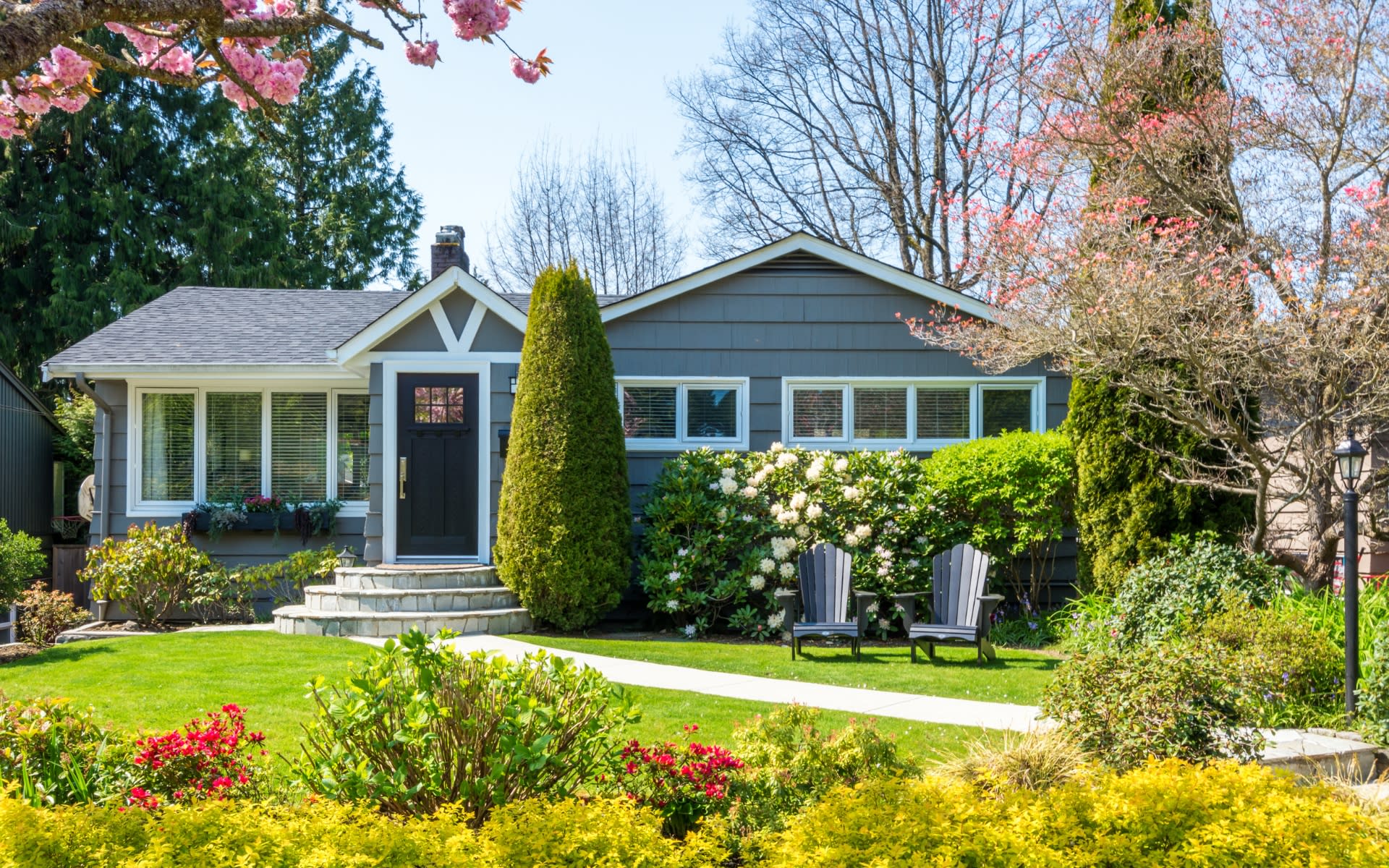 There are many reasons why a home may be for sale: such as relocation for career purposes or outgrowing their home. When touring a Humboldt County property it is essential to understand why the owner is selling so you can keep an eye out for any red flags that may arise during the buying process. You don't want to make an offer on a home and find yourself in a long drawn-out situation due to financial hardship from the seller – if this happens, it might be wise to look into other home options.
How many offers have there been on the property?
Asking how long the property has been on the market is an important question to ask when attending an open house. It can be a great indicator of available inventory and home prices. Knowing the length of time that a home has been for sale can tell you valuable information like if there are any signs or problems that could require future repairs. These problems may range from major structural damage or minor issues such as being in an undesirable location. Be sure to factor this information into your home buying decisions!'
Is the home move in ready?
When touring a home for sale in Humboldt County, it is important to ensure that the appliances included in the open house are also part of the sale. While many home purchases come with standard major appliances, there are sometimes exceptions, and it's best to prepare yourself before falling in love with a washer and dryer only to find out they are not part of the home sale package. You should also investigate any possible structural problems or issues with mold or asbestos to determine if repairs will be necessary.
What are the contingencies?
Embarking on home ownership is an exciting journey and should not be taken lightly. Before any home purchase is finalized, it's important to get all the details in order. This means researching home inspection and home appraisal requirements for the home for sale, understanding all financing options, and considering a timeline for repairs if needed. It's also important to compare the price of this home to that of similar ones on the market, such as those you may have been exposed to at open houses - doing so helps ensure you are armed with as much knowledge as possible when ready to make an offer. Don't succumb to pressure tactics—if the seller says "we can work something out," ensure specific promises are in writing before making any decisions.
What are the property disclosures?
Property disclosures provide an honest and full account of any imperfections the home may have, allowing buyers to fairly assess whether the home is right for them or not. From documenting the home's history of smokers to noting water damage, it's important to examine the details in order to be completely informed prior to an open house. It's wise to ask your realtor up front about home disclosure documents and analyze them with care before committing to purchasing a home.
When were major systems last updated?
It is essential when evaluating a home for sale in Humboldt County that you inquire which major systems were last replaced. Doing so can provide insight into the potential costs of remodeling or repairs essential to keeping the home liveable and safe. When attending an open house, be sure to ask when plumbing, roofing, and HVAC systems were most recently updated. Depending on usage and general wear-and-tear, each system can benefit from an update every 10-30 years – so any home views should include a check of when these updates were completed. By accounting for renovations in the home's future, you can make a more informed decision about an offer price.
Were the renovations done by a professional?
When home shopping, make sure you find out who did the renovations. Doing a thorough home inspection is essential for any home for sale, as it will make it easier to identify any potential flaws with an open house tour or from appraisal reports. Knowing which upgrades were done by a professional or the seller is invaluable since not all home improvements are created equal - if plumbing, electrical work, or the addition of a deck or shed was completed without proper permits, you could be facing expensive repairs in the future that can delay your loan approval. So when touring an open house, don't forget to ask about which home renovations were done and when!
Where are the property lines?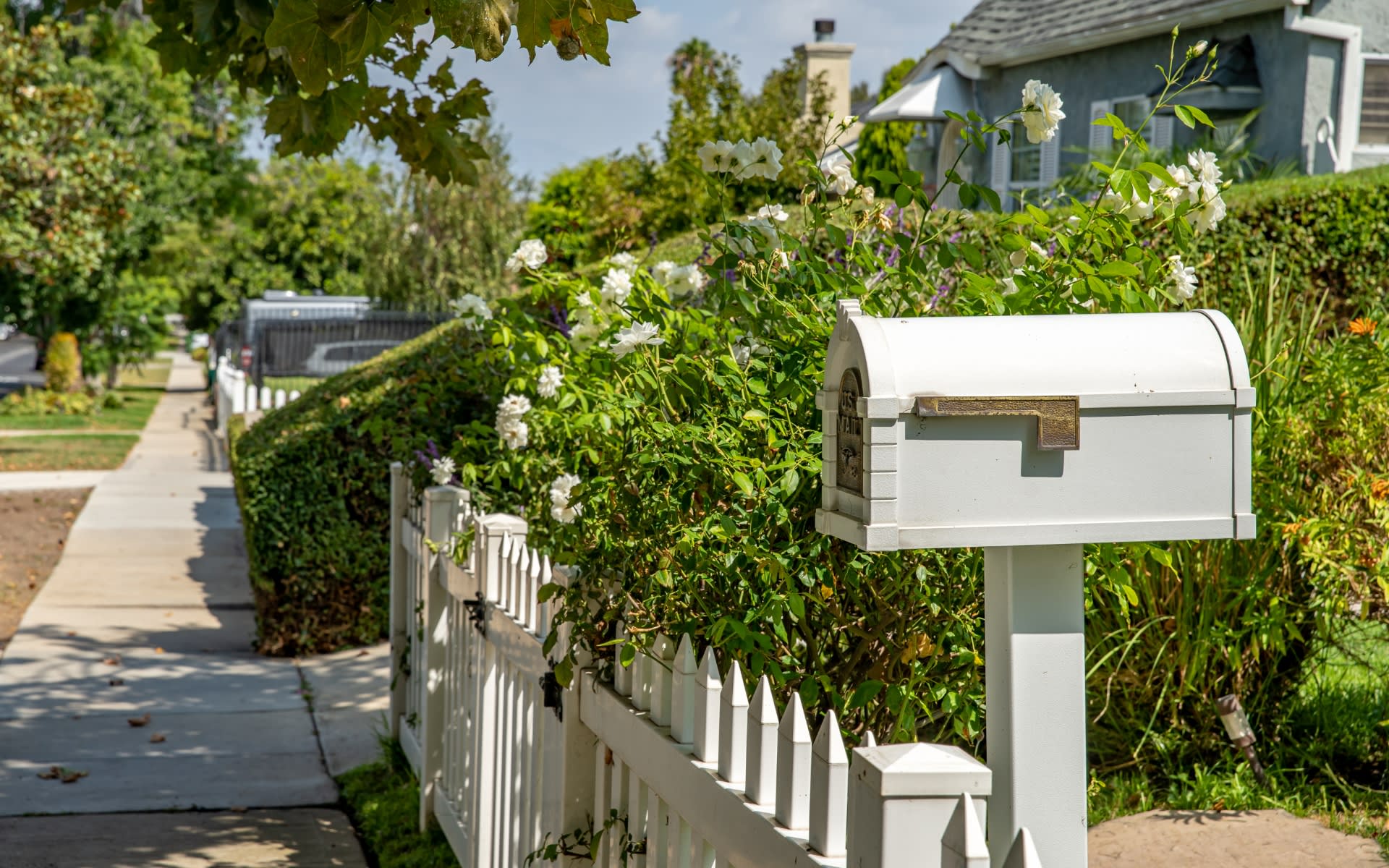 When searching for a home in Humboldt County, it's always beneficial to take the time to explore your prospects by attending open houses or just strolling around the potential home. Taking note of the lot size will tell you two essential things: how much yard space you would have if you were to purchase the home, and what kind of street noise should be expected. Knowing the boundaries of where your home ends and your neighbor's begins is also an added measure – having those lines clearly defined can reduce any risk of accidents such as trespassing on land that may not be yours, or potentially cutting down a tree without proper permission. As a realtor, I can vouch that it's important to always look over these specifics when considering a home in Humboldt County.
What amenities and locations are within walking distance?
When considering a new neighborhood, checking out the local amenities is an important part of the process. Ask your real estate agent if there are any parks, pools, walking trails, or other recreational activities within walking distance. They can provide details and offer recommendations on businesses you may be interested in, such as coffee shops, bars, restaurants, recreation centers, gyms and hiking trails. Learn more about your possible future lifestyle by exploring all nearby amenities – the right combination of a rural and urban feel makes for a great place to call home.
Are there homeowner association fees?
As you tour the home for sale at your open house, consider the overall budget you are working with that includes homeowners association (HOA) fees. HOA fees can be costly - usually ranging from a few hundred to a few thousand dollars annually - so it's important for buyers to factor them in when home shopping. That said, these fees do offer substantial benefits like community pool access, lawn maintenance and trash collection. Knowing all of your costs up front will help you choose the home best suited to your financial situation.
What is the sellers timeline?
When home shopping, it is important to learn the time frame of when the seller is moving. This can give you an idea of their urgency when selling and how far they are willing to go in terms of a bargain. If they're looking to move quickly, they may be open to lower offers. If things are running more at a leisurely pace, higher offers may be necessary if you're wanting them to accept your bid. Don't forget that home shopping is always in your control—you have every right to inquire with the home's sellers and representatives for as much information as needed. Whenever home shopping, make sure to find out the time frame for when the sellers are moving in order to get the best deal!
Looking for an agent?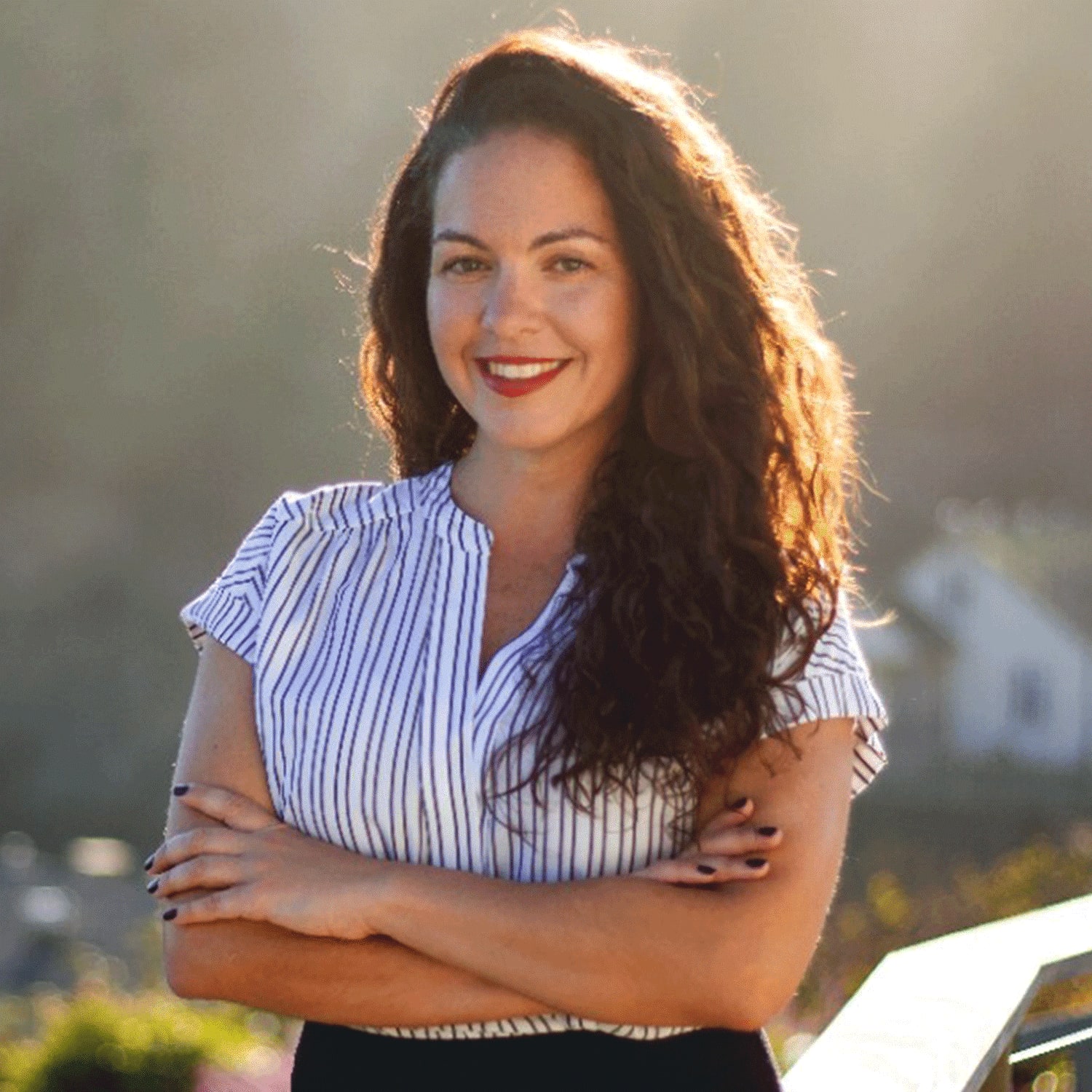 When buying or selling real estate, it's important to have assistance from someone who is knowledgeable and experienced. Contact the best agent in Humboldt California, Christina D'Alessandro part of Remax Arcata has years of experience in the home buying process and will be able to answer questions and help you through the entire process. Whether you are buying into Humboldt County real estate for the first time or investing in a property, Christina can provide valuable advice and assistance every step of the way. With her professional expertise and local knowledge, she is well-equipped to provide an exceptional buying or selling experience. Connect with Christina today for all your real estate needs!
If you're looking for real estate or single family homes in the Humboldt area and interested in getting to know the local lifestyle, dining, and entertainment options then Christina's blog is an excellent source of information. She has put together an extensive list of fun activities in Arcata, Eureka, and other surrounding areas. From unique restaurants to outdoor activities and family friendly events, there is something to suit every taste and interest. With her help you can get acquainted with the community and come to appreciate all that Humboldt has to offer.
Reach out to Humboldt and Remax Arcata's local real estate agent Christina D'Alessandro toay!