Best Wineries in Humboldt California
Enjoy yourself while looking for Humboldt County Real Estate
Are you looking for wineries to visit near Humboldt County? Perhaps you're thinking about shopping for Humboldt county real estate and wondering what the local wineries are. With over 150 acres of vineyards, you'll find winemaking experiences of all sorts in Northern California Wine Country – from family-owned wineries to larger wineries sourcing grapes from Mendocino, Trinity, Napa, Sonoma and Amador areas. The local climate also affects the kind of grapes produced in the area. Southern Humboldt tends to be warmer and drier while Northern Humboldt has a much cooler and more moist climate due to its proximity to the Pacific Ocean. Whether you are an experienced winery visitor or want to start exploring what winemaking has to offer, Humboldt County and its many vineyards are sure to provide a unique travel experience.
Founded in 2014, Septentrio Winery is an artisanal family owned business with a stunning location in Humboldt County, California at the meeting of the redwoods and sea. With an uncompromising focus on quality, they farm their own estate vineyard atop Fruitland Ridge to produce award-winning wine such as Brut Rosé, Rosé and Pinot Noir; in addition, they've joined forces with over fifty different vineyards all over wine country to provide the region's most exceptional grapes for their extensive selection of around fifty different wines. Adding to their impeccable background as vintners, they have opened their tasting room in downtown Arcata.
Trinity River Vineyards- Gardner Ranch in Willow Creek, California is the ideal spot for this vineyard. First planted in 1973-74, it holds the oldest vines in Humboldt County. nestled on an uplifted river bed from the nearby trinity River, the vineyard produces mature and elegant varieties of Sauvignon Blanc, Semillon, Chardonnay, Merlot, and Cabernet Sauvignon. Just downriver lies Covey Lane Vineyard which is planted with Pinot Noir and Syrah grapes. This area falls under the Willow Creek American Viticulture Area (AVA) of Humboldt County and was established in 1983 as one of California's oldest AVA's. To diversify their offerings they source grapes from neighboring counties of Humboldt and Mendocino with a strict policy of using zero synthetic chemicals to insure their organically grown status.
Briceland Vineyards- Celebrating over 30 years in winemaking, Briceland Vineyards has truly made a name for itself. Situated in the Southern Humboldt county of California, this winery is known for producing site-driven small batch wines from grapes grown in small plots. Over its life span, the winery's products have gone on to win numerous awards and accolades from both renowned wine competitions like CA State Fair and Orange County Fair as well as from wine writers. But their most famous offerings are the Single Vineyard Humboldt Pinot Noirs and Brut Sparkling Wines which serve as a testament to their craftsmanship and expertise. In addition to these wines, Briceland Vineyards also offers other reds and whites that are distinctive in quality and taste. With over three decades worth of winemaking experience behind them, they are certainly passionate about what they do.
Old Growth Cellars Winery, based in Eureka, California, began its operations in 1999. A boutique winery, they unconditionally source their grapes only from the best vineyards of California and to get the fullest flavour, handcraft their wines in small batches at their facility nestled among towering old-growth redwoods. As thriving stewards of old-world craftsmanship, Old Growth Cellars celebrates the beauty of a tradition that takes old origins and updates them into something new. With such unique appeal that combines historical charms and modern expertise, it's no wonder why old growth has become a destination favorite.
Moonstone Crossing has been crafting unique wines since 2002 at its family owned vineyards in Northern Humboldt, California. Its wine is created with select grapes that are carefully grown in small and hillside vineyards from the Napa, Sonoma, Mendocino, and Amador appellations. Each bottle produced is indulged with traditional-style winemaking techniques without any pumping or fining. Low levels of sulfites are added to their wine during the winemaking process for care and balance. Specializing in red varietals such as Sangiovese, Barbera , Pinotage, Nebbiolo and Super Tuscan-style blends of Syrah; Moonstone Crossing also offers a wide range of flavorful ports, such as Zinfandel and Souzao while also producing a crisp but smooth lighter oaked version Cabernet Sauvignon. Whether it's a glass or an entire bottle, Moonstone Crossings highly unique wines provides an unforgettable experience.
We like Cider and Beer too!
Humboldt Cider Company Has become a renowned local cidery since its founding in 2014. It is renowned for sourcing its apples from the nearby Humboldt County area to produce an array of high-quality ciders. The scenic location makes it a great stop for travelers and locals alike looking to sample regional ciders and explore the local cider making tradition. Humboldt Cider Company also offers tours of its production facility as well as other unique things such as apple juice and cider vinegar making for an experience that appeals to drinkers of various tastes.
Eel River Brewing Company, located in Fortuna, California, is a locally-owned craft brewery with over 20 years of history. Established on the North Coast of Humboldt County, the brewery offers visitors an array of ales, lagers, and stouts. They have a large beer garden that can be reserved for events that accommodates up to 50 people. Make sure to take tours of the production facility if you would like to experience life as a brewer! A must-see stop if you're traveling around Northern California.
With its lush redwood forests, rugged coastline, and numerous state and national parks with plenty of hikes, Humboldt County is a nature-lover's paradise. But the region is more than just natural beauty—it's also home to local wineries offering a variety of delicious wines from grapes grown in the area's cooler climate.The small communities in Humboldt provide a laid-back, warm atmosphere with an emphasis on sustainability and community. Whether you're looking to travel and explore the outdoors or visit wineries or simply chill out and enjoy the local pace of life, Humboldt County is a great place to visit and live. Make sure to check out our favorite restaurants in Humboldt, Arcata, Eureka and the surrounding areas!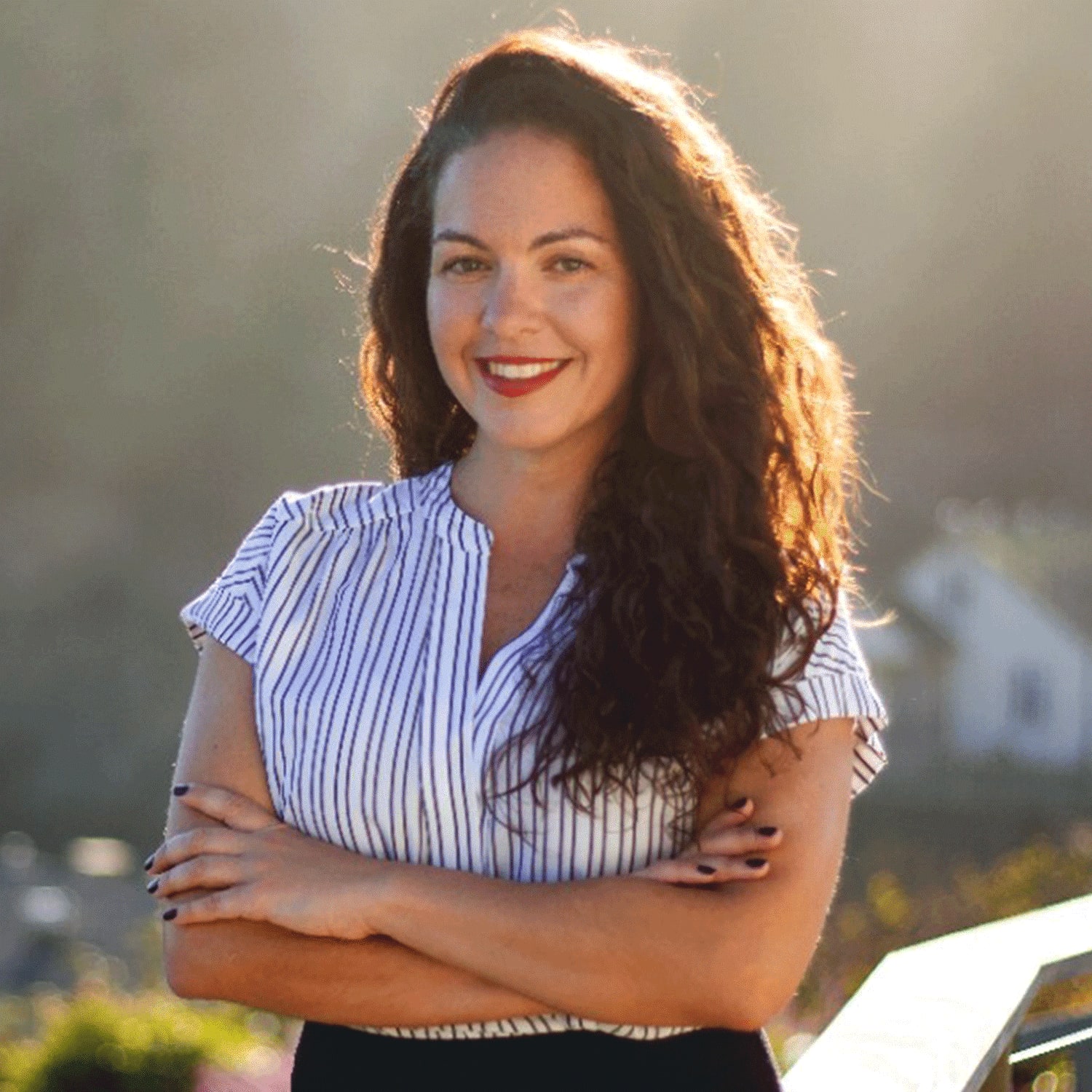 No matter what type of home you're looking for in Humboldt, California - Christina has you covered. Whether it's beach homes in Trinidad or multi family homes in Arcata, Christina is Humboldt county's and Remax Arcata's top agent and is an expert realtor who can help make your move smooth and successful. With years of real estate experience and an intimate knowledge of the area, she offers personalized service tailored to each home buyer. Start searching for Humboldt real estate today!