Before buying a home in Humboldt County, there are a few things you should consider:
Location: Consider the location of the home and whether it is convenient for your daily needs, such as access to schools, public transportation, and amenities like supermarkets and banks.

Budget: Determine how much you can afford to spend on a home, taking into account your income, debts, and other financial obligations. You'll also need to consider the costs of homeownership, such as property taxes, insurance, and maintenance.

Condition of the property: Take a close look at the condition of the property to assess any necessary repairs or updates. Consider hiring a home inspector to help identify any potential issues.

Size and layout: Think about the size and layout of the home and how it will meet your current and future needs.

Future plans: Think about your long-term plans for the property. Will you be living in the home for many years, or do you plan to sell it in the near future?

Market conditions: Research the current market conditions in Humboldt to get a sense of how much similar homes in the area are selling for, as well as how long they are staying on the market.

Zoning laws and restrictions: Research local zoning laws and restrictions that may impact the use of the property.

Homeowners association: If the property is part of a homeowners association, research the rules and regulations of the association and any fees that may be required.
Why is working with a real estate agent important?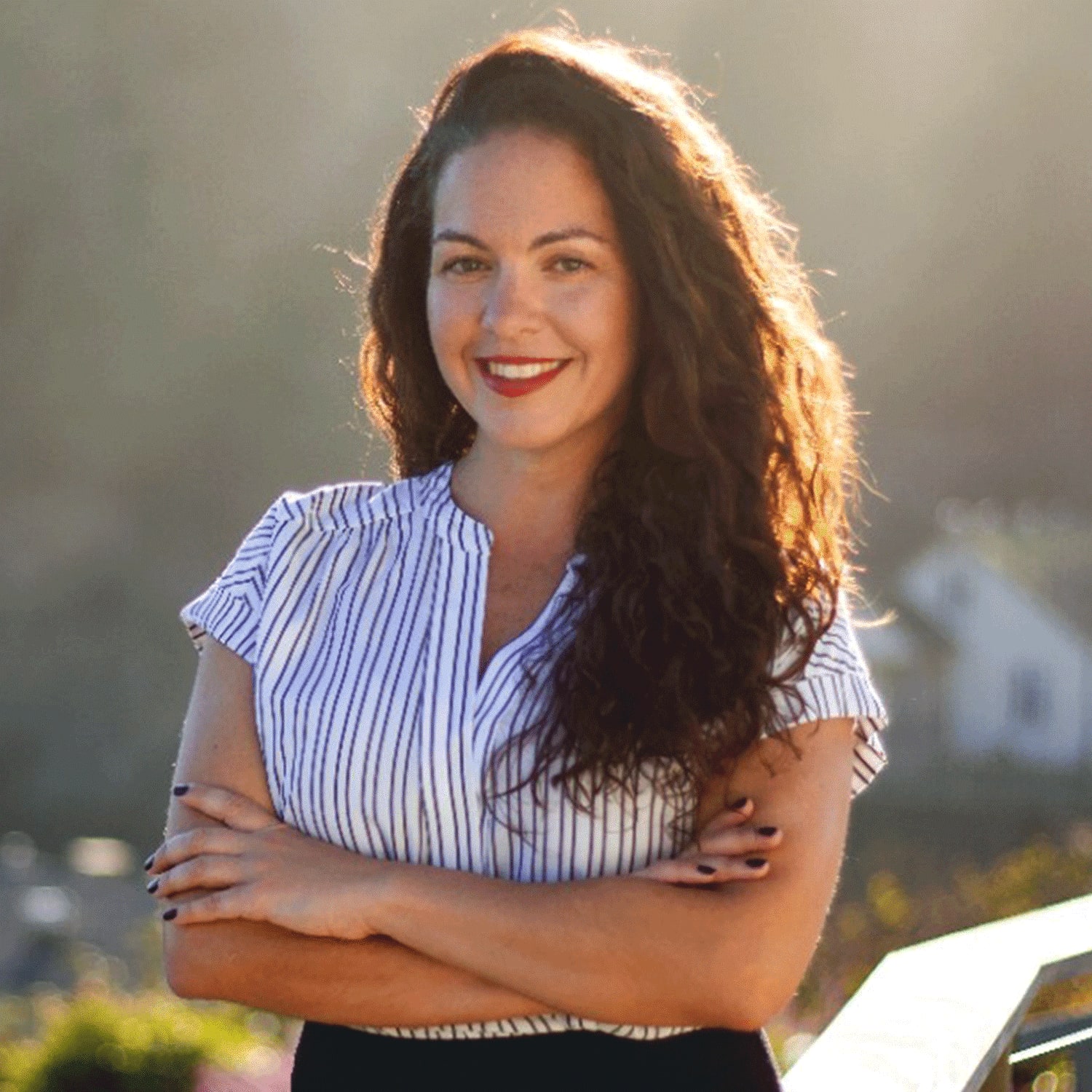 Knowledge and expertise: Real estate agents have a wealth of knowledge and expertise about the local housing market, including information about current and past home prices, trends, and local zoning laws. They can provide valuable insights and guidance as you navigate the home buying or selling process.

Network and resources: Real estate agents have access to a wide network of professionals, including mortgage lenders, home inspectors, and contractors, which can be helpful when it comes to finding the right home or preparing your home for sale.

Marketing and advertising: Real estate agents have the skills and resources to effectively market and advertise your home to potential buyers. This can include creating listings, staging homes, and coordinating open houses.

Negotiating skills: Real estate agents are trained to negotiate on behalf of their clients, which can be particularly helpful when it comes to the buying or selling process. They can help you get the best price for your home and navigate the often complex and competitive world of real estate.
Overall, working with Humboldt's top real estate agent like Christina D'Alessandro at Remax Arcata can help make the process of buying or selling a home in Humboldt, California smoother, less stressful, and more successful.
If you're in town visiting and looking for fun things to do in Humboldt, check our favorite wineries and restaurants while searching for single family homes in Humboldt and Arcata.