Getting a home ready to sell in any given real estate market can seem like a daunting task for anyone involve, but it is well worth the effort. Getting your Arcata single family home ready for sale is key to a quick and seamless process. Home staging is a great way to make your property more appealing to buyers and help maximize its value. The National Association of Realtors recently found that 47% of buyers' agents said that home staging does have an effect on most buyer's views when they look at a house, while 82% makes it easier for potential buyers to envision themselves living in the space. Staging your home will give potential buyers confidence in the value of their new home, create an instant impression, and increase the house's visibility on the market. By investing some time and effort into staging your house, you can significantly increase your chances of selling quicker and at a higher price than otherwise expected.
Home staging is the art of preparing a listed home with materials and furnishings that show the house in its best light. Staging can often create an emotional connection with buyers, which in turn, translates into a higher sale price for a home. Every detail matters when it comes to staging your Arcata single family home. From showcasing the living space to adding small touches such as artistic pieces or a found treasure from a local antique shop, each detail will create a great impression on potential buyers. Take advantage of outdoor living areas, if available, and emphasize the character of each room throughout the house. Designing a lifestyle that resonates with potential buyers can be artfully achieved using colored furniture and accessories for a truly engaging experience which will help to draw in offers for your listed home.
Follow these steps to stage your Arcata single family home to perfection
What is home staging?
Home staging can be beneficial for those looking to quickly sell their home in Arcata as it provides prospective buyers with an inviting impression of your property. Decorations, cleaning, rearranged furniture, and other aesthetic strategies all accomplish the goal of making a place look more attractive. Any effort to make your home aesthetically pleasing before putting it on the market can go a long way: more potential buyers are likely to tour it and the chances of getting an offer increases. In today's digital age you may be able to list your home online, but the first physical impression your potential buyer has is what really makes a difference. Home staging offers you the chance make sure that impression is positive and memorable, giving you that edge over others when selling a piece of real estate in Arcata, California.
Makes best first impression: Home staging is a powerful tool for homebuyers and sellers alike; it establishes the overall image of your home before potential buyers walk through the door. Without proper staging, a house may never get a chance to make that first impression. Homebuyers often gravitate towards houses with stunning online pictures, whether due to aesthetics or because it looks more organized. Proper staging sets the stage for a vibrant atmosphere with strategically placed decorations, furniture, and art that are tailored to suit the buyer's style. Not only does this attract potential buyers, but can also increase the chances of getting offers as they fall in love with their dream space.
Step up the appeal: Staging a home for sale can be daunting and time-consuming, but it is well worth the effort. By making sure that rooms are uncluttered and organized, as well as having all surfaces dusted, wiped down, and shining; you will have a much greater chance of selling your house quickly and at the price you want. Additionally, potential buyers will be able to envision their lives in the house without being distracted by clutter or dirty surfaces. Staging your home gives it an elegant, comfortable, and clean atmosphere which will encourage potential buyers to think about how their own lives would be upgraded if they were the new owners of the property.
Make it effortless to envision life in your home: When looking for a new home, buyers often have a vision of what living in that house would look like. Staging allows potential homeowners to really get a feel for all the different uses of the areas in the house. Rather than just envisioning an empty room, they are able to imagine how it can be used in their lives and even how it could change as their needs evolve. Potential homebuyers of your Arcata home for sale will see that each room could either provide them with tons of storage space, or be converted into a stunning showpiece with perfect decor. With staging, you can provide potential buyers the opportunity to imagine themselves living in their dream home.
Receive Higher offers: Staging can help to make the process much easier. It allows potential buyers to envision the perfect life in your Arcata home, quickly forming a positive first impression. A good first impression therefore is essential in making sure that those potential buyers take your property seriously and consider it more valuable. Increasing your Arcata homes value significantly.
Lessen time on the market: A well-appointed home will automatically draw more attention from buyers, potentially leading to a swifter sale. It doesn't take a lot of money or energy to maximize the impact today's market has on potential buyers. And this can lessen the time that your Arcata home is spent listed on the market.
How to stage your Arcata single family home to wow buyers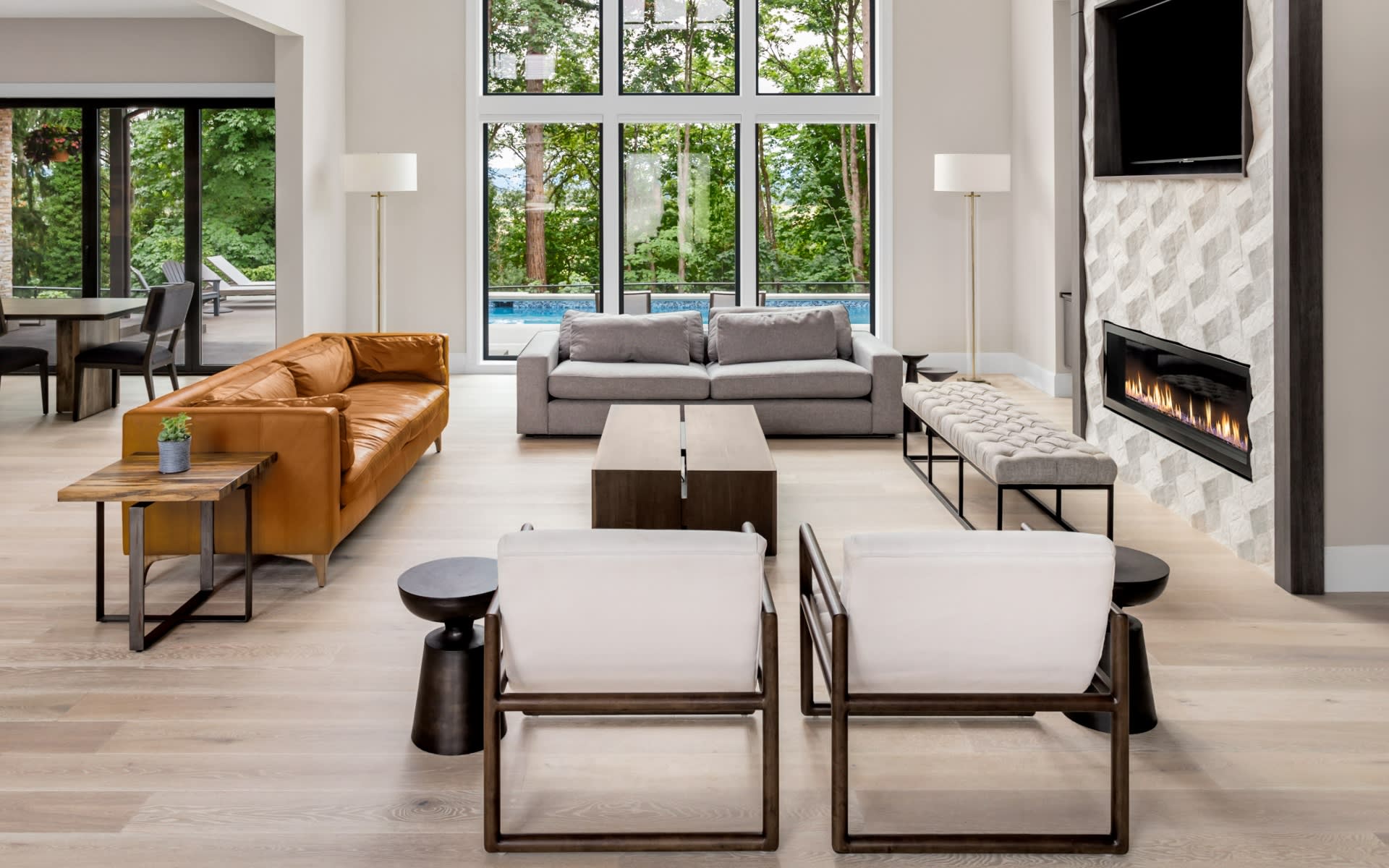 When potential homebuyers step into a home, they are often looking for more than just the amenities and architectural features. These factors can be extremely important to many buyers, but what really matters is whether your space is big enough to store their possessions. Visioning a home as their own requires imagining a room full of furniture, linens, decorations, bikes, toys and vacuums to name a few. The key to helping individuals see themselves in your home lies in staging it with furniture that will show them exactly how much space they can have. This can make the difference between someone making an offer on a property or passing it by in favor of another. Working with the right real estate expert like Christina D'Alessandro can give you the edge when it comes to preparing your Arcata home for listing and selling.
Define Spaces
When homebuyers come to see a property, the last thing you want is for them to be put off by the initial sight of overly crowded spaces. Though an Arcata single family home may have other desirable features, like a great neighborhood and nearby school district, if buyers get an impression of limited space, it will be difficult for them to imagine fitting their own furniture into the room. The trick is to carve out breathing room in your home's layout and give each area its own purpose. This creates an inviting air that can help shoppers envision how life could be lived there - with plenty of space for their items! Giving potential buyers access to this kind of thinking may just be the key ingredient they need in order to make an offer on your property.
Declutter your home
Before hosting an open house or allowing potential homebuyers to tour your home, take the time to maximize the space by minimizing clutter. Potential buyers may take a closer look at storage areas, closets, and cabinets for a feel of the room availability for their items. By decluttering different rooms and areas and cleaning surfaces, you can make the interior of your home look more appealing. Labeled boxes or bins can be used to store things neatly in storage units or garages to create more room. Unneeded items can be donated, thrown away, given away or organized into a garage sale before opening up your home for viewings.
Patch and repair
Home staging can help you make minor improvements that go a long way in impressing buyers. Start with a melamine foam eraser pad to clean marks from the walls and remove any traces of neglect or abuse. If you are selling the house with your household items, ensure everything is working right by checking plumbing, wiring systems, and any broken components such as old furniture or electronic appliances and repair them if necessary. This will communicate to buyers that you have taken care of the home while living there and they can be sure they are getting value for their money. Selling a home with minor defects is difficult but through careful home staging, it is possible to attract serious buyers and secure a good price for your property.
Keep it clean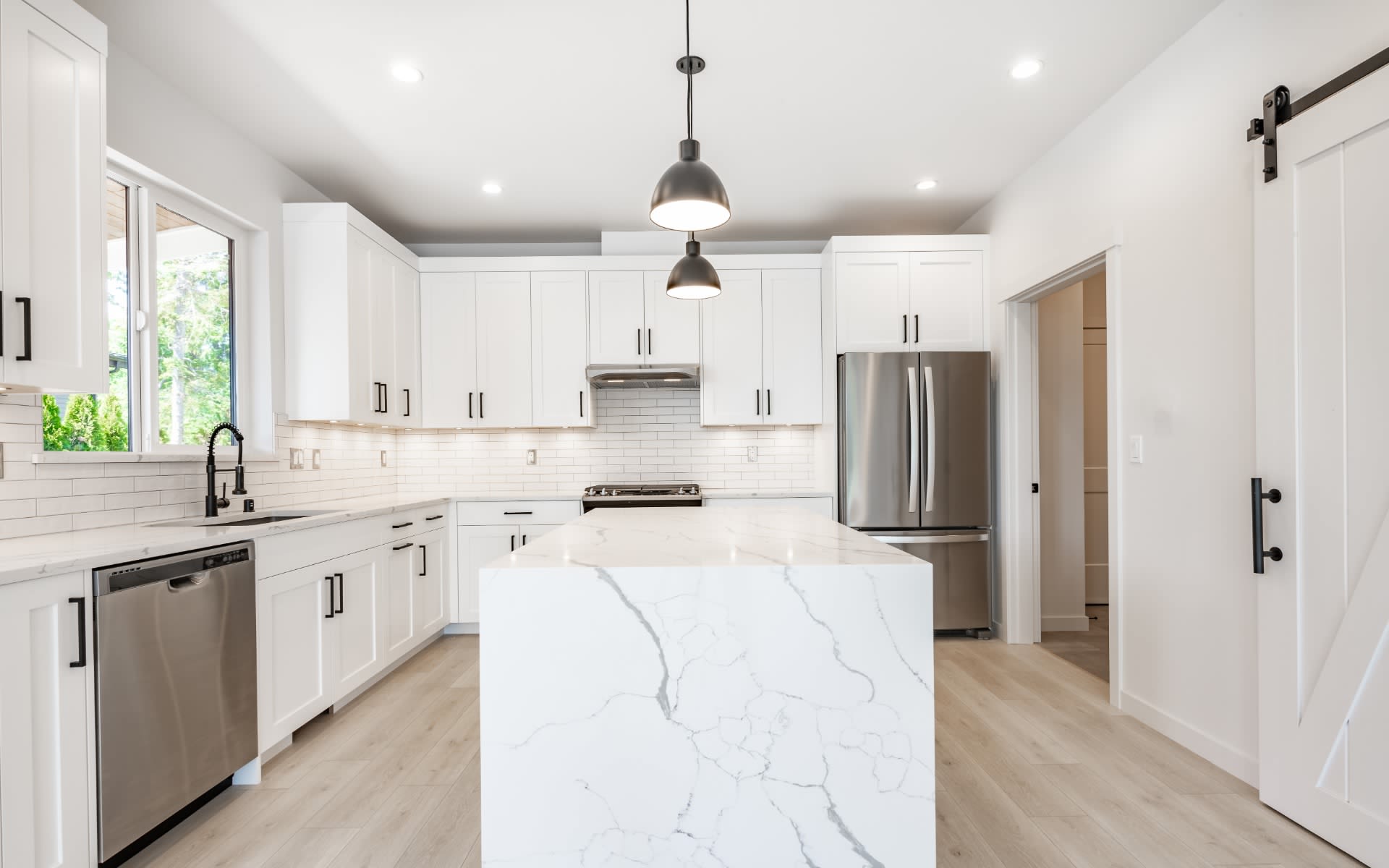 Deep cleaning can make a huge difference when you are trying to stage your Arcata single family home for potential buyers. Not only does it give the house a sparkling fresh appeal, but it will create an environment of tidiness that potential buyers can appreciate. Cleaning all the spots buyers usually check out when touring a home for sale in Arcata, such as the basement, sinks and drains, kitchen appliances, and windows is paramount in achieving a tidy overall image. Even though deep cleaning may require putting in some extra effort up front, it is crucial for increasing the chances of your home being sold quickly. Doing this legwork ahead of time will only prove beneficial in making sure you not only get the best offer on your property but also that you sell it faster than expected.
Focus on fresh air
When it comes to selling property in Arcata, presentation can make all the difference. An overflowing trash bin, unwashed bedding, or dirty carpets can quite easily give buyers a feeling of hostility. One of the most effective ways of increasing value is a touch of nature. Just as people take pride in looking good when they meet others, our homes need a little extra sparkle when we receive visitors too. By placing plants and flowers strategically around your home you can create a tranquil atmosphere that will instantly appear more inviting and enhance its perceived value.
Brighten up the house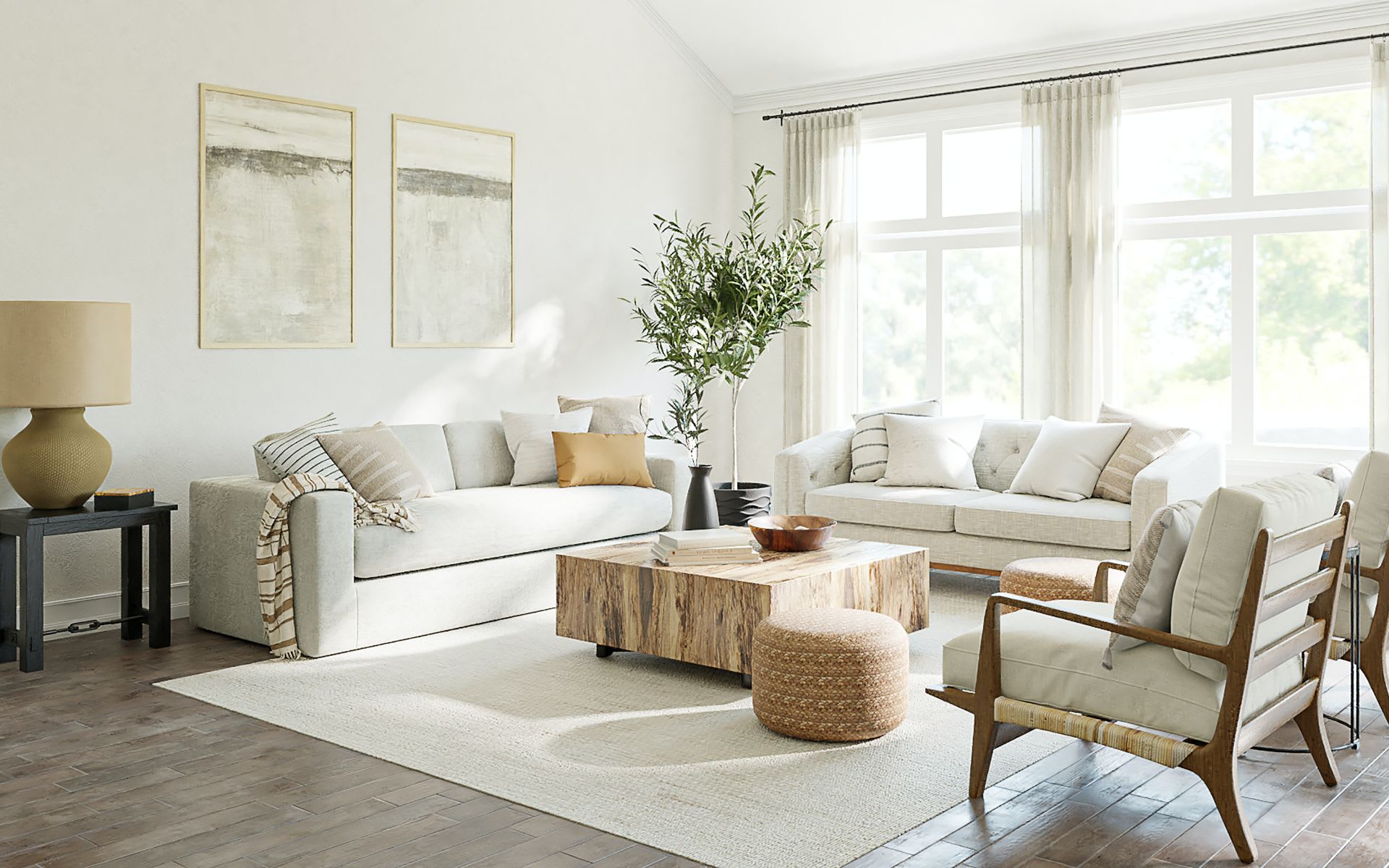 When you're selling your Arcata single family home, it's important to make sure that the potential buyers have a great first impression. Many people don't think about the importance of lighting - a room that is dark or partially lit makes buyers feel unsafe and leaves them feeling unmotivated to look into the home further. To make sure each room feels vibrant and open, we recommend allowing natural light in by opening your windows and adding light, airy curtains. Additionally, installing mirrors into different spaces can reflect light inwards, making any room appear larger and brighter. Layering additional indoor lighting can also be advantageous; floor lamps and side table lights are both effective ways to create a more spacious atmosphere. Additionally, fixing any current lighting issue will help you make the most of already existing natural light sources. All of these tips together will brighten and open up every corner of your house, helping endear it to potential buyers!
Rearrange furniture
When staging a home, creating more space is essential for giving buyers a good visual of the property. Rearranging furniture can help generate an open and easy to navigate area where buyers can easily imagine their own things in the rooms. If you have too much furniture, consider taking out any oversized or damaged pieces that are not necessary for buyers to see; this will make the room appear larger. Once this has been done, rearranging the remaining pieces of furniture correctly according to your floor plan can assure a wide, walkable area that elicits a positive impression from potential buyers.
Depersonalize the home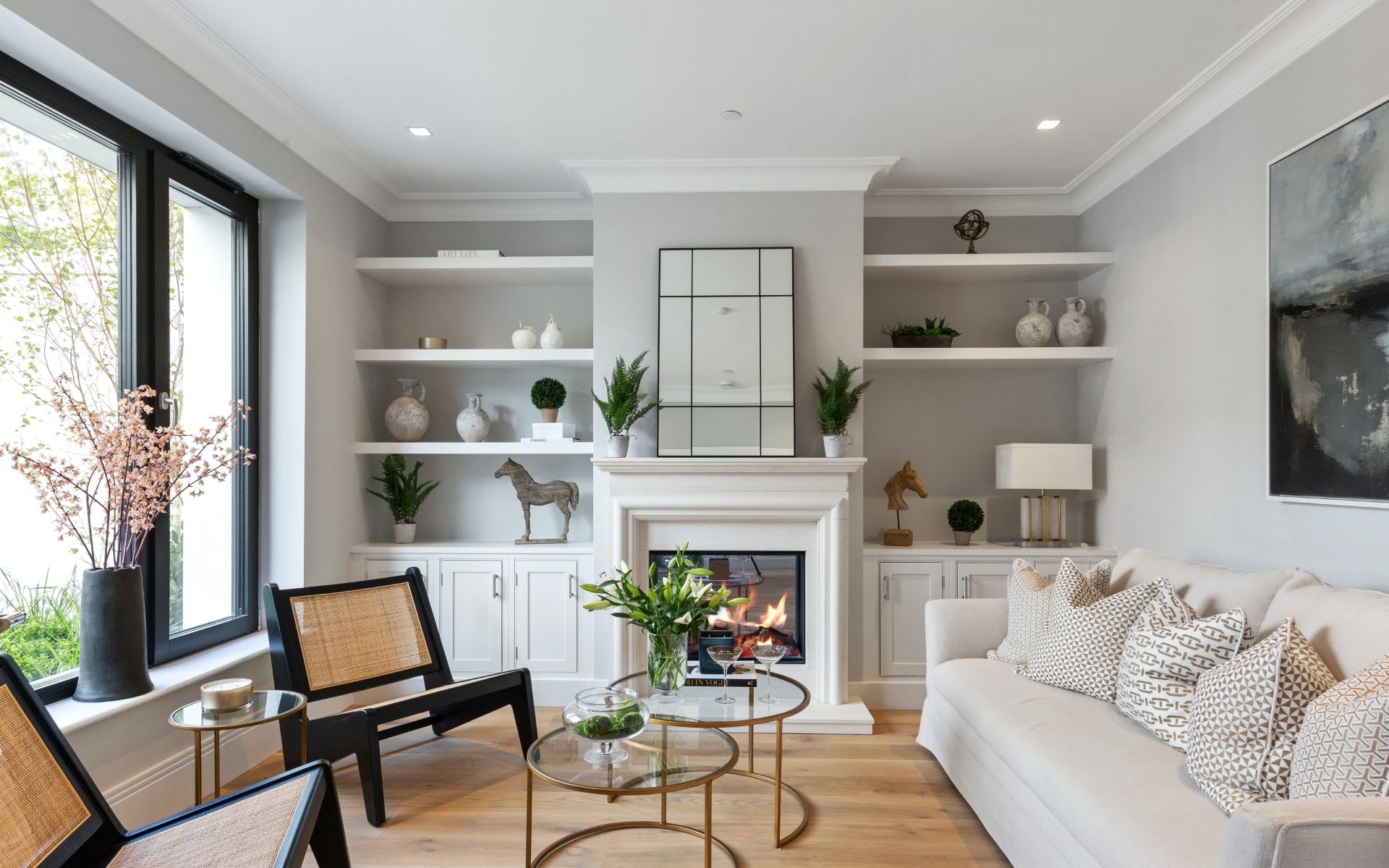 Before putting a house on the market, homeowners must decide whether to depersonalize by removing some of the family's items that help make it cozy and personalized. Though they may be cherished memories, having too many photos and decorations can distract potential buyers from seeing the functionality of the home. By creating an uncluttered and calm setting through depersonalizing, it can aid in helping buyers become emotionally invested in writing an offer for the property. Instead of making them focus on individual mementos, this process allows for buyers to be more attuned to how well each room works for their needs, making potential bids more likely.
Ready to sell your Arcata single family home?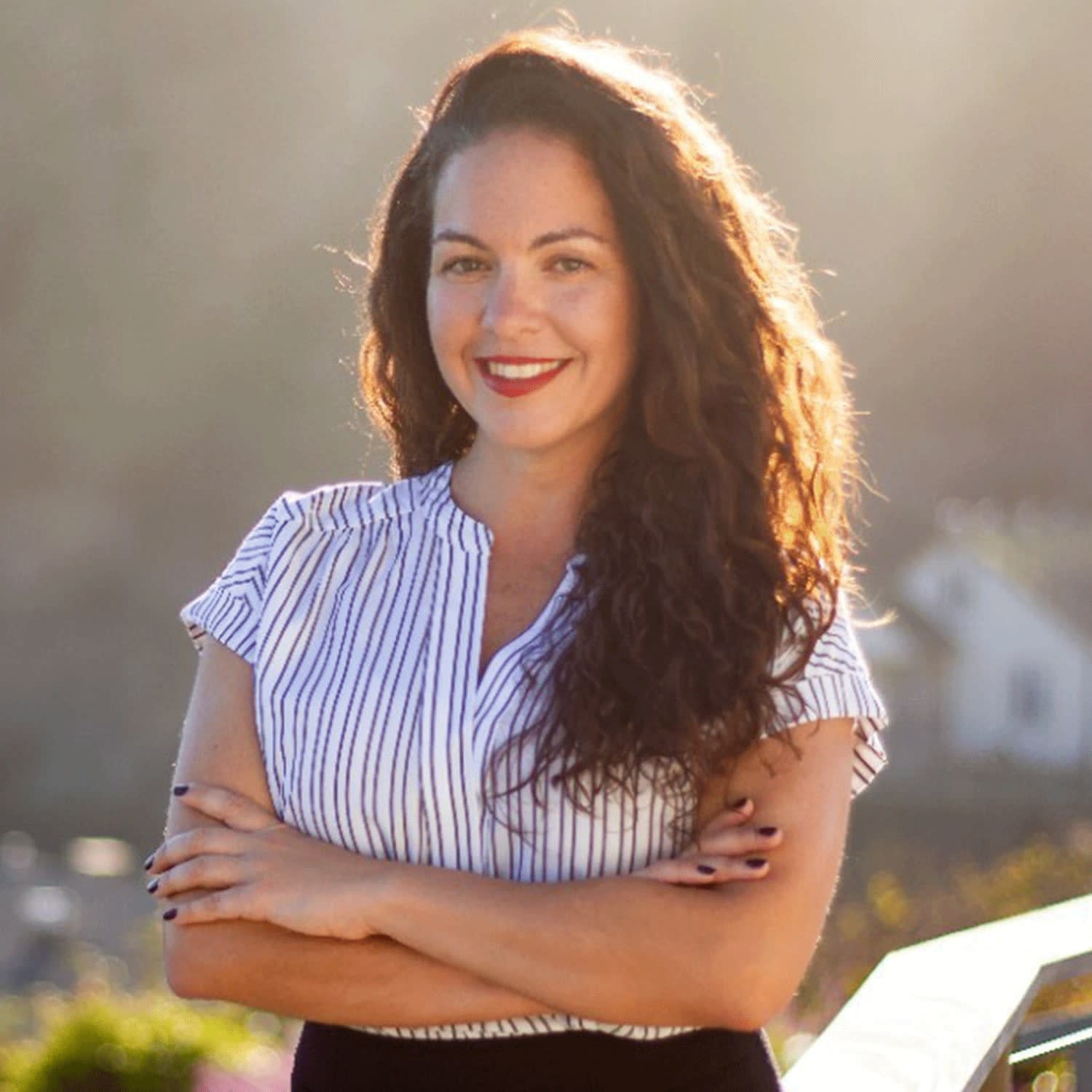 Home staging can be a significant upfront investment for the seller, but it can pay dividends when it comes to getting offers from potential buyers. It is essential to find an Arcata real estate professional who can assess your property and take the necessary steps – derived from the size and layout of your home – to make sure you get the most out of home staging. Finding an experienced Remax Arcata real estate agent to put your mind at ease that your house is in good hands, as well as providing the assurance that you will not be waiting months on end before selling your property. Christina D'Alessandro is one such professionals committed to helping buyers and sellers achieve their goals with minimal hassle - contact her today if you need help staging your home and entice potential buyers!